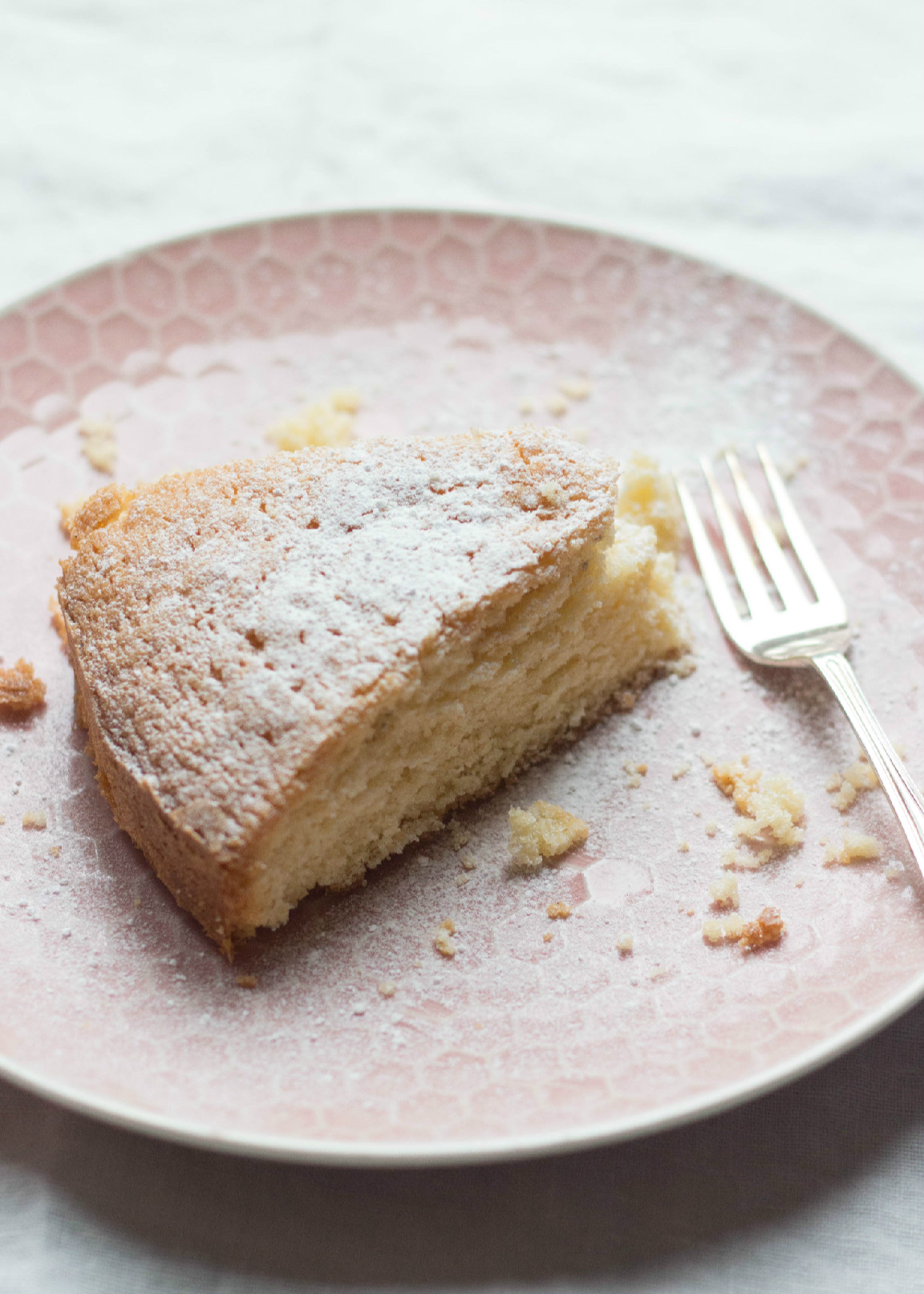 Fastest way to my heart.
I'm going to keep this simple – much like the recipe below.
White chocolate and cardamom sponge. With the fluffiest, lightest texture and most delicate of flavours, it's ideal to share with someone you love (or devour by yourself).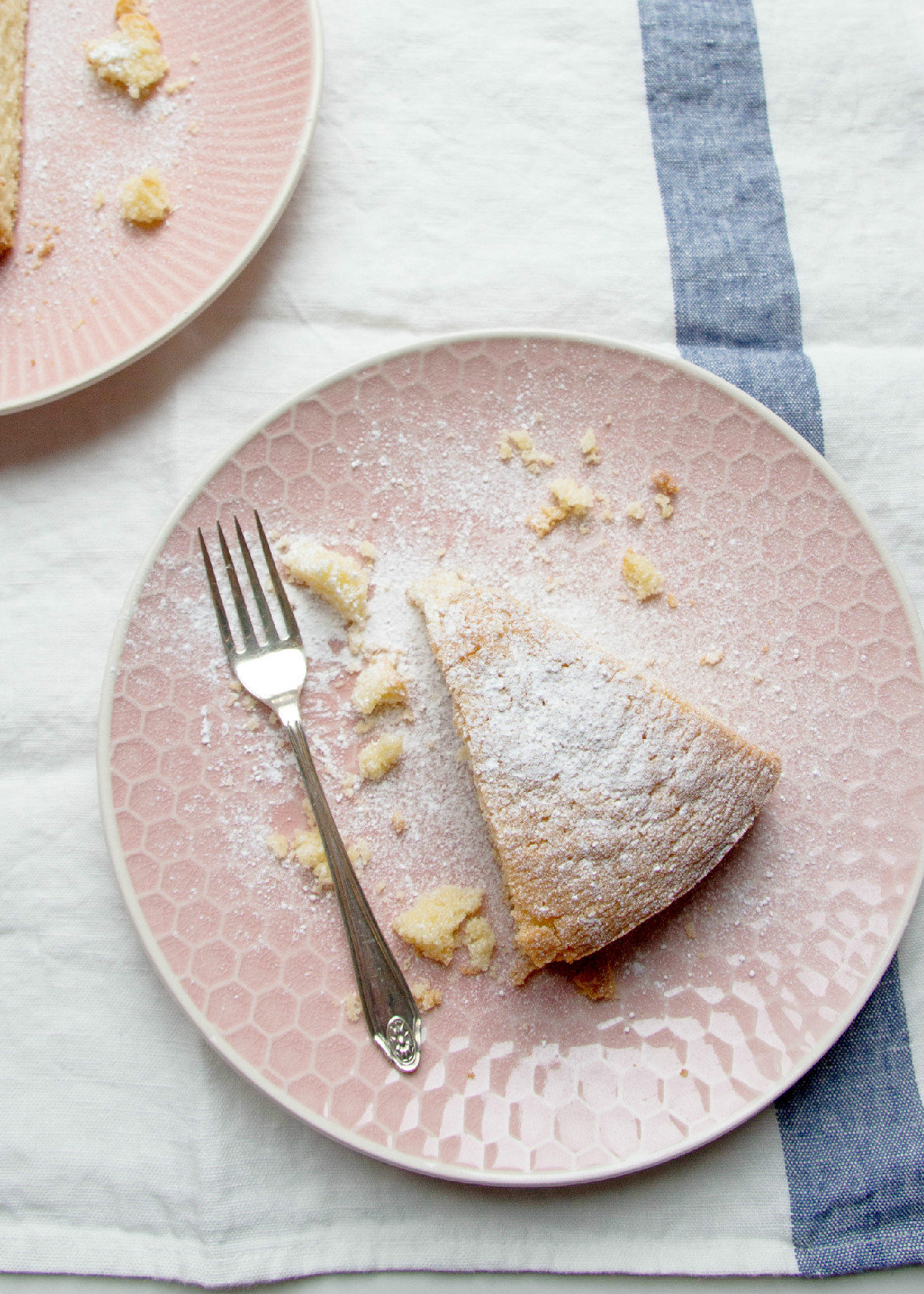 I managed to hunt down a dairy free white chocolate (without its often added high fodmap lurker inulin) but if you can tolerate a bit of lactose, 100g dairy white choc split between eight should be fine.
I used Doves Farm plain flour and it worked a charm, but play around with gluten free blends, depending on what you've got in the cupboard. You can amend the amount of cardamom pods you use to suit you too. If you love the flavour, feel free to up the pods to twenty. Prefer just a faint hint? Reduce the amount to ten.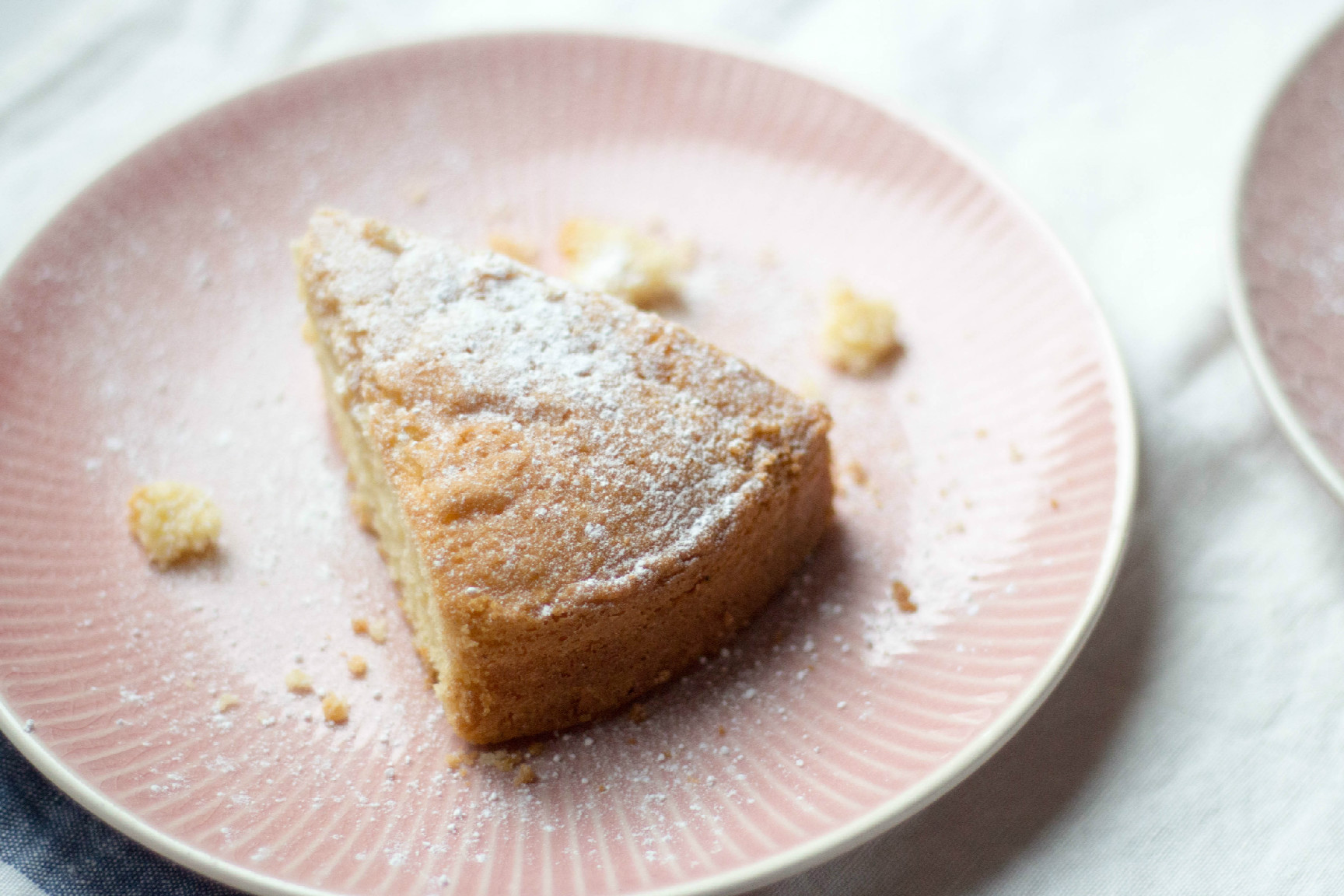 All that's important is that you bake it with a lil' love. Happy Valentine's Day!
WHITE CHOCOLATE & CARDAMOM SPONGE
The lightest of gluten free cakes.
130g lactose free butter, cut into knobs, plus a little extra to grease the tin
15 green cardamom pods
170g self-raising gluten free flour
100g lactose-free white chocolate, broken into pieces
130g caster sugar
2 large eggs, beaten
1 tsp pure vanilla extract
50g icing sugar to decorate (optional)
Preheat the oven to 180ºC. Butter a deep 20cm (8in) tin and line with baking parchment.
Bash the cardamom pods with a rolling pin on a chopping board to release the seeds, then grind the seeds until fine using a pestle and mortar. Make sure you don't include any lurking pieces of husk by sifting the ground cardamom seeds together with the flour to remove them.
Place the chocolate in a food processor, along with half the sugar and blitz, processing until as fine as possible.
Dribble two tablespoons warm water into the chocolate, and process again until most has melted.
Add the remaining sugar and the butter, and blitz again. Add the eggs, flour and vanilla and process once more.
Pour the cake mixture into the tin and bake for 25–30 minutes, or until golden brown and springy to the touch. A skewer should come out clean.
Leave in the tin for a few minutes, then turn out on to a wire rack, peeling off the papers.
It's tough – but leave until absolutely cool, before finishing with a dusting of icing sugar.
I love seeing what you create, so please tag me using #shecanteatwhat or #fodmapfriendlykitchen!