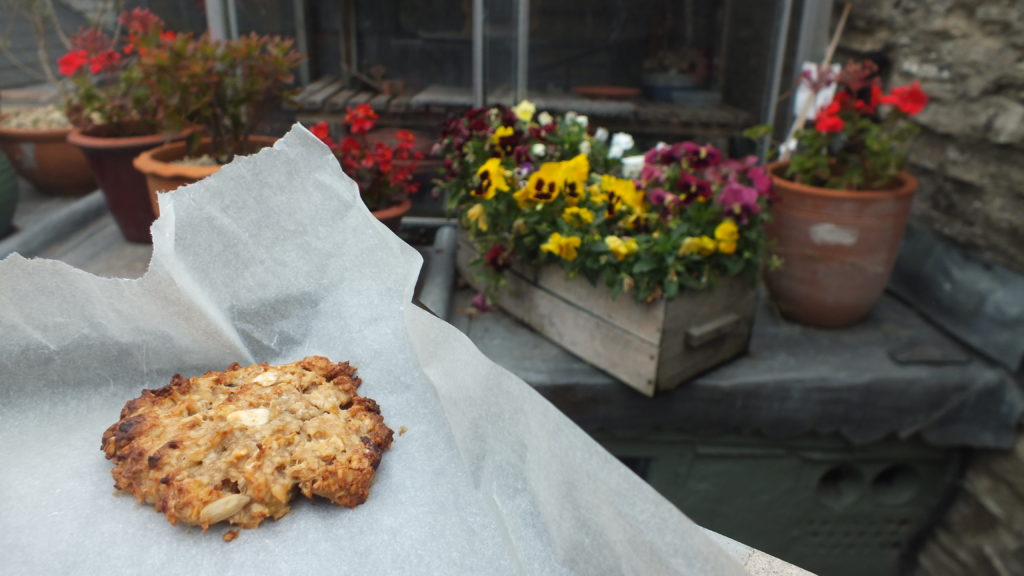 Last week I went on holiday with my family and some of our best friends by the coast. It was the nicest week, and I so much appreciated being able to have a chill out before the real world hit me square in the face. We went surfing, sunbathing (when it wasn't pouring with rain), exploring and bounded around, when we weren't laughing and drinking in the huge old beautiful Georgian house we were lucky enough to stay in.
With four floors, I was not only in love with its interior, but its garden, which spilled out over three of the levels. Grey slate, a low-slung fire pit and vintage wooden flower crates – so effortlessly cool, it would have been at home in an edgy magazine (I wanted to steal it all and pretend it was mine). Late night barbecues on the rooftop garden were hilarious – often in the rain with umbrellas – but it was mid afternoon when the light hit it just right and a cheeky glass of wine and some good food always went down well. Enter one bowl peanut butter cookies.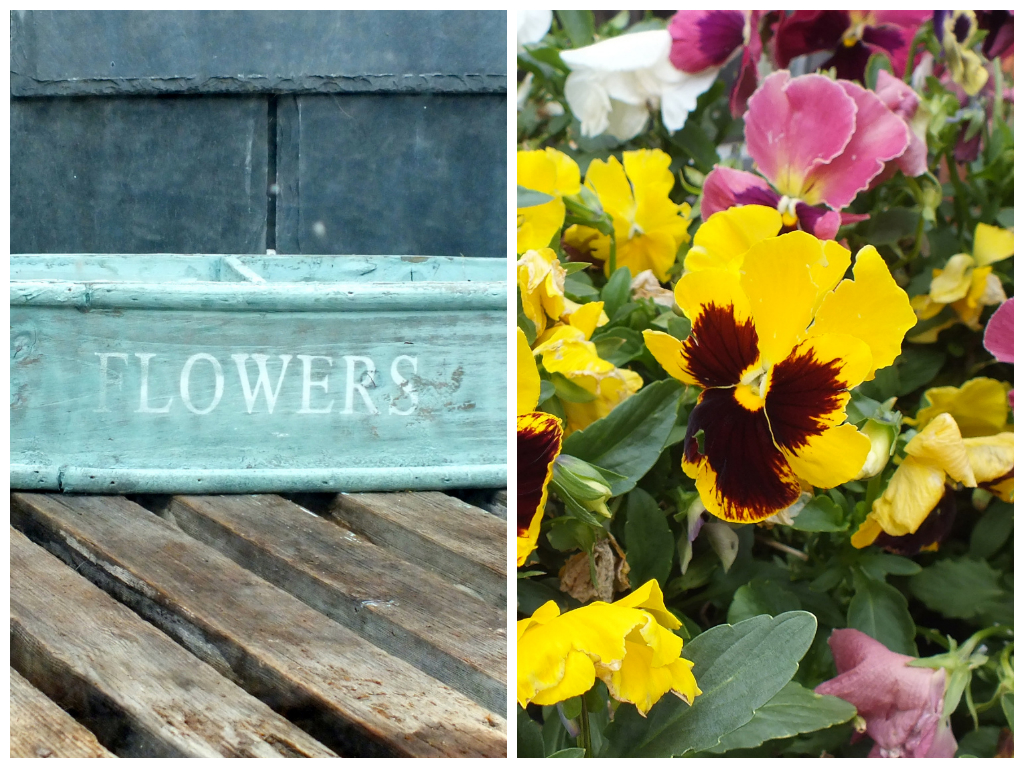 Organising food for nine people however is often hard enough, factoring in likes and dislikes, the veggies in the family, and a million other little things, but throwing me in the mix too just causes chaos. While the fam would often reach for a bag of crisps or a box of biscuits mid-wine and mid-afternoon – I not only needed something I could actually eat, but wanted something I could put in my mouth asap, and that also tasted really good. It just so helps that these babies I whipped up one afternoon are healthy too. These are the easiest peanut butter cookies in the history of peanut butter cookies. Grab a bowl, the ripest bananas you can find, a jar of peanut butter (or even better make your own!) and a bag of oats from the cupboard. Mix together, spoon onto a tray, cook for ten minutes and hey presto – you've got yourself some damn good peanut butter dream cookies, in the same time it took your friends to find the good crisps and pour you a drink. Yes. These taste incredible for something with three ingredients, create virtually no mess, and they last for a few days when kept in a airtight container so you can have them on the go. I had to make a second batch after everybody else got their eyes on them, so it wouldn't cause any harm to double the ingredients…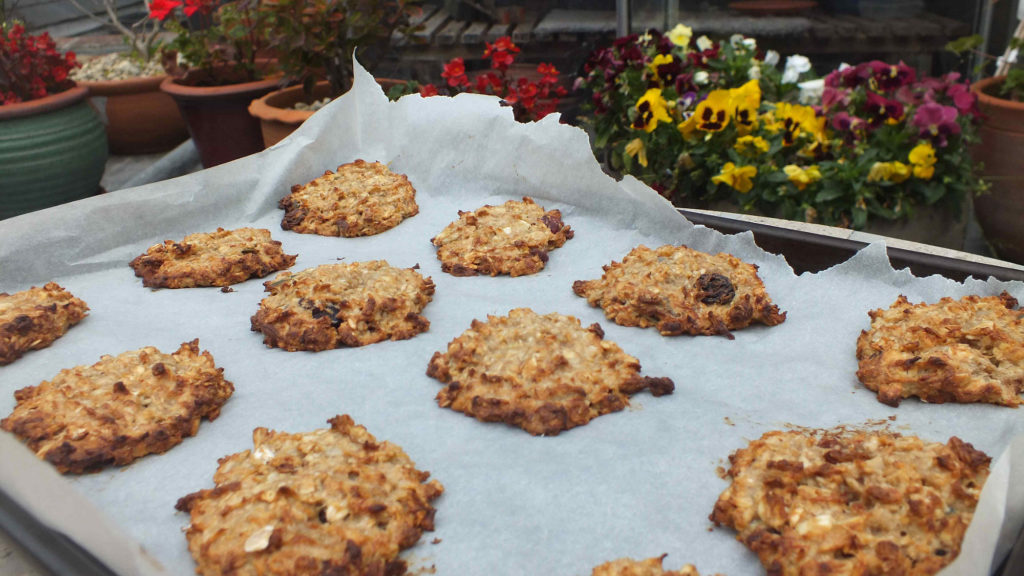 One Bowl Peanut Butter Cookies
Prep time:
Cook time:
Total time:
GF, DF, V, Vegan and Low FODMAP crazy-easy one bowl cookies.
2 ripe bananas
2 cups of gluten free oats
2 tbsp of peanut butter (I'm a crunchy gal)
Preheat the oven to 180C degrees and line a baking tray.
Grab a large bowl and mush the bananas.
Add the oats and peanut butter before mixing together.
Spoon the mixture into small mounds on your tray before placing in the oven for 10-12 minutes.
When golden brown, get out of the oven and leave to cool if you can for a few minutes (avoids a stuck to the baking paper fiasco) before enjoying!