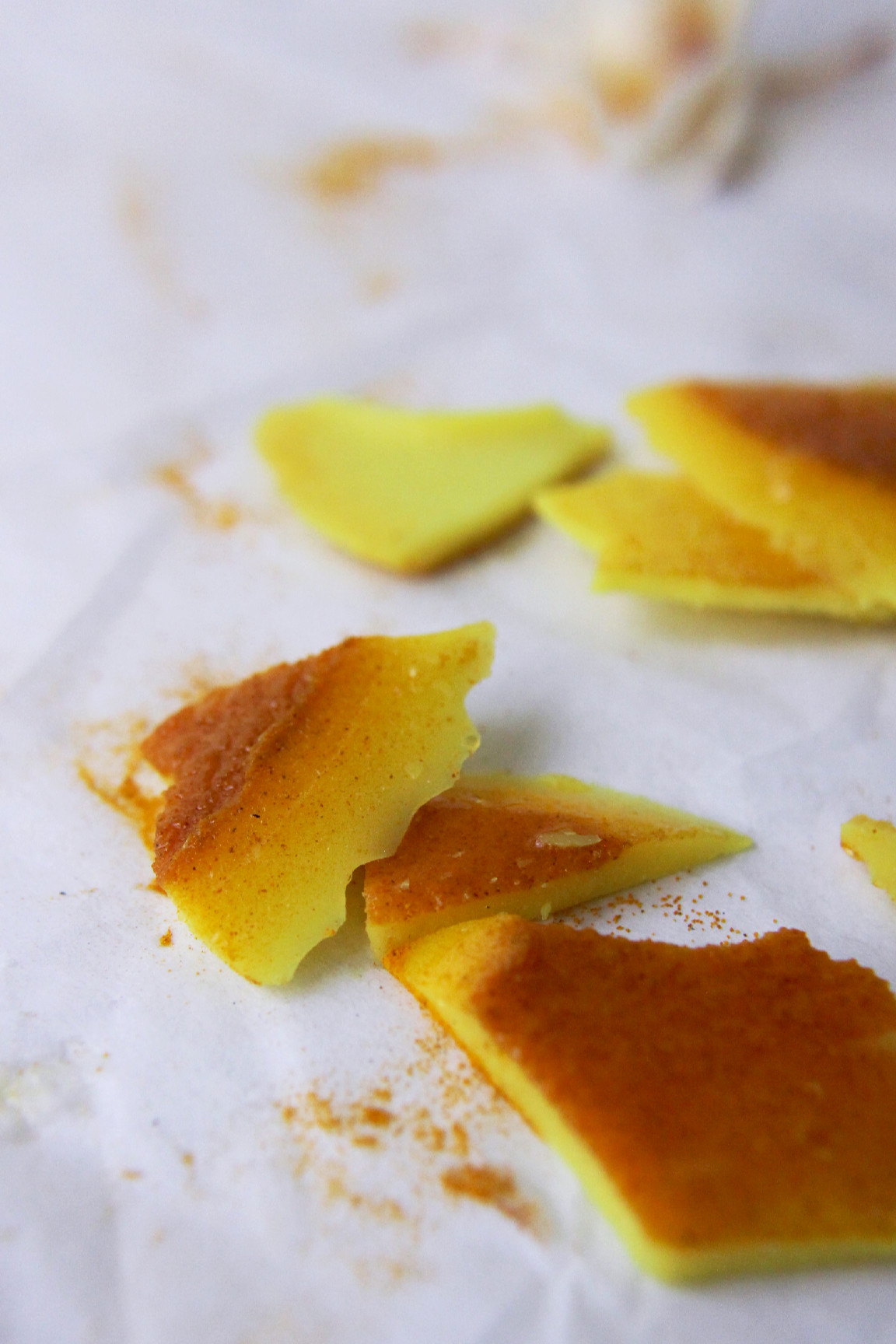 A recent Lifestyle Stress Audit by Neom found that nine out of ten women in the UK are stressed, with almost half (49%) of women feeling like they don't take (or have!) enough time to look after their health and wellbeing.
Stress is one of the biggest contributing factors to IBS, while IBS and its crappy symptoms trigger major amounts of stress in turn. The over arching conclusion therefore is that stress sucks! Big time. Especially when it's not always that easy to stop.
So right now, yup this very second  – OK as soon as you have the chance – I want you to take some time for yourself and make this incredible at-home turmeric and coconut oil healing face mask recipe from Sister & Co. So you can de-stress and get your zen onnn (note: most effective when braless, in hippie pjs and surrounded by excessive amounts of candles).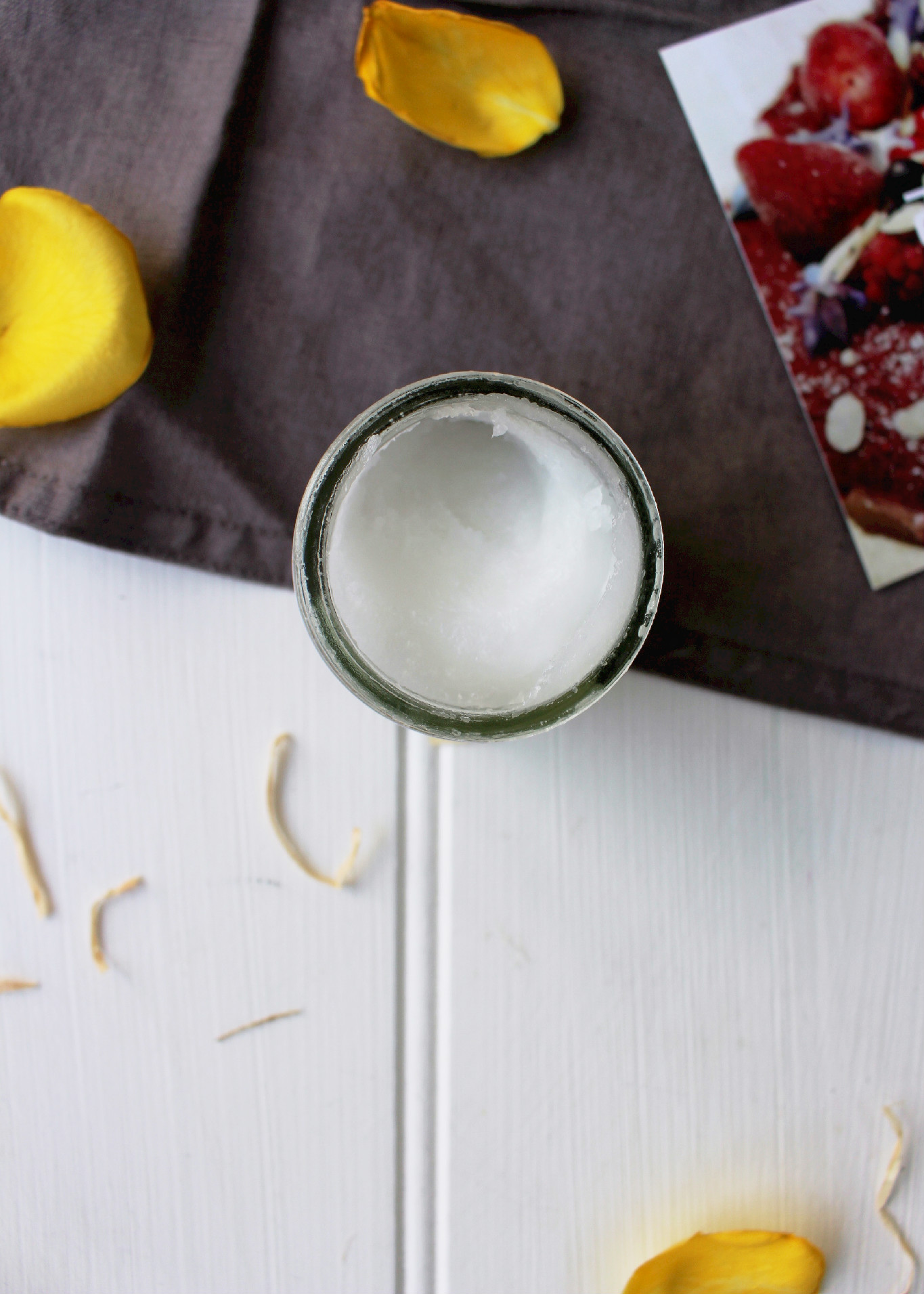 If you follow me on Instagram you might have seen that I picked up some handmade activated charcoal soap on holiday in the Caribbean in Feb, and since then have got a major natural-beauty-loving-bug.
My skin is pretty well practiced at getting irritated. It's awful with heavily perfumed products and in the past cheap face masks filled with bad chemicals and artificial ingredients have caused it to flare up big time. I thought natural ingredients such as heavy oils would do the same and was always a bit skeptical of whether they actually work. The thought of whacking mushed banana on my face to have no gain seemed a bit silly. I've actually found the complete opposite (imagine that 'aaa' hand emoji inserted here). Coconut oil has become my evening moisturiser, and a few drops of rosehip oil are now my new go-to when I need a bit of a boost. Turns out all-natural beauty products are awesomeee.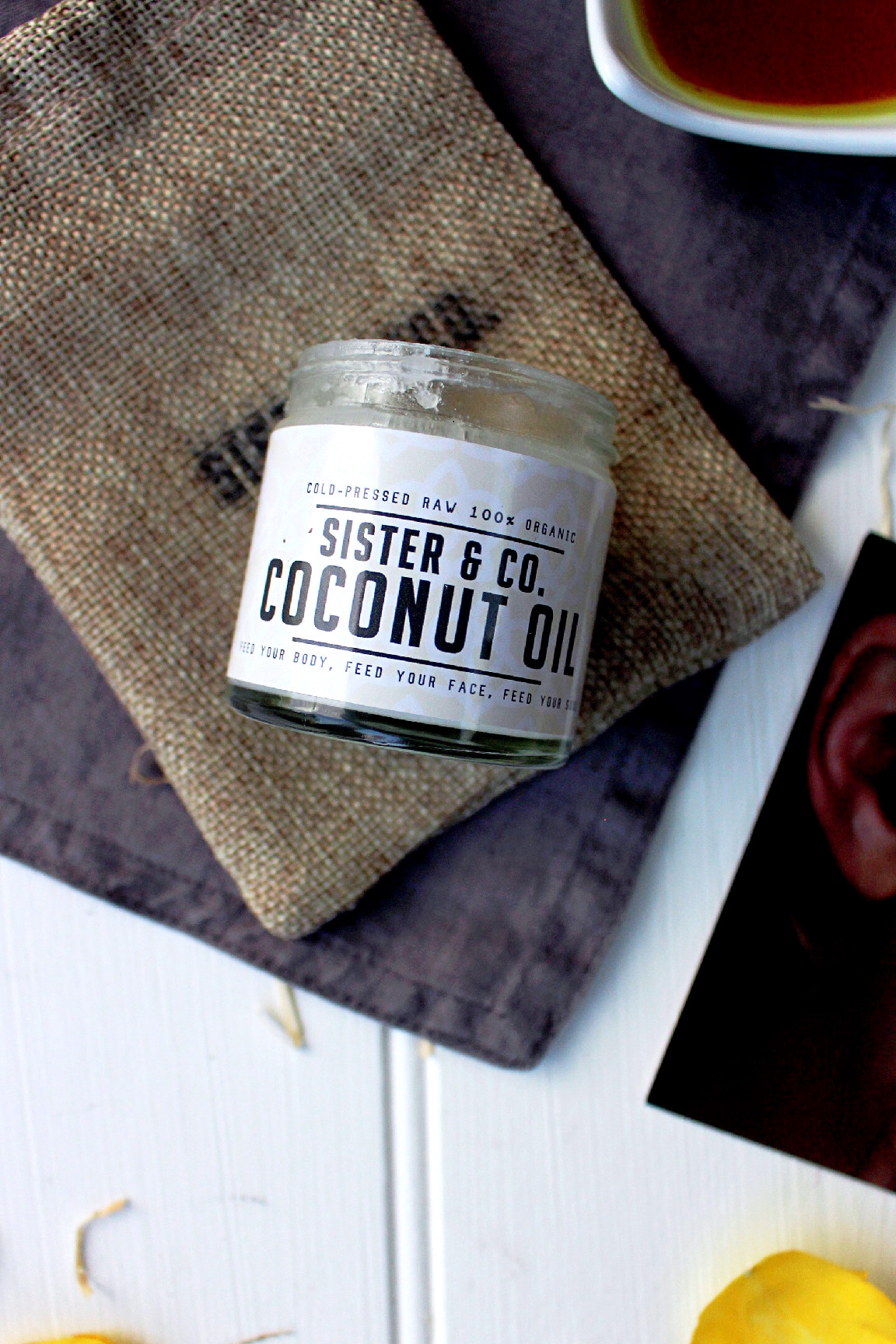 This natural face mask recipe from Sister & Co is designed to treat breakouts and irritated skin – plus with only four gorgeous ingredients:
Turmeric
Lemon juice
Honey
Coconut oil
– it takes all of two minutes two whip up and get glowing.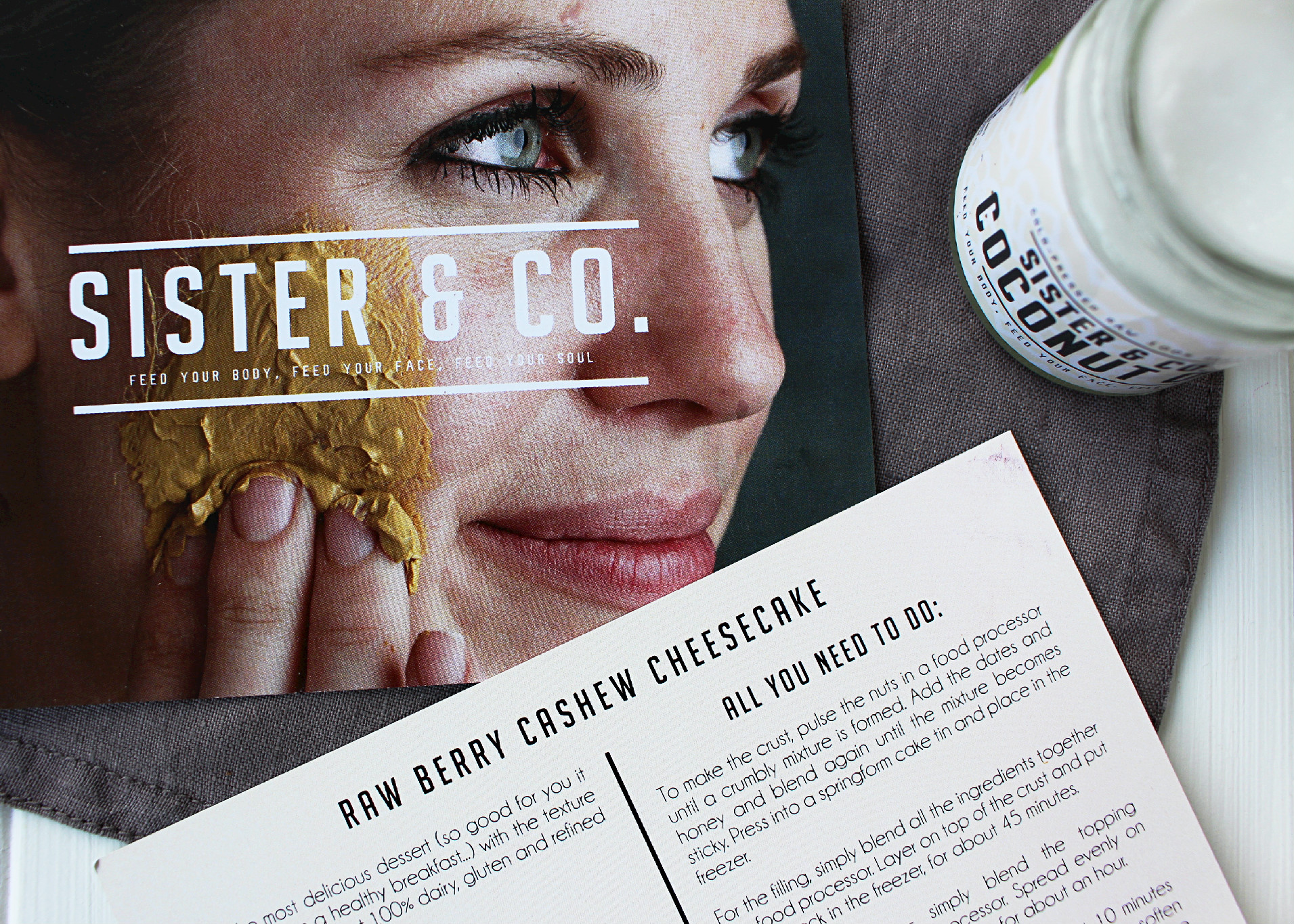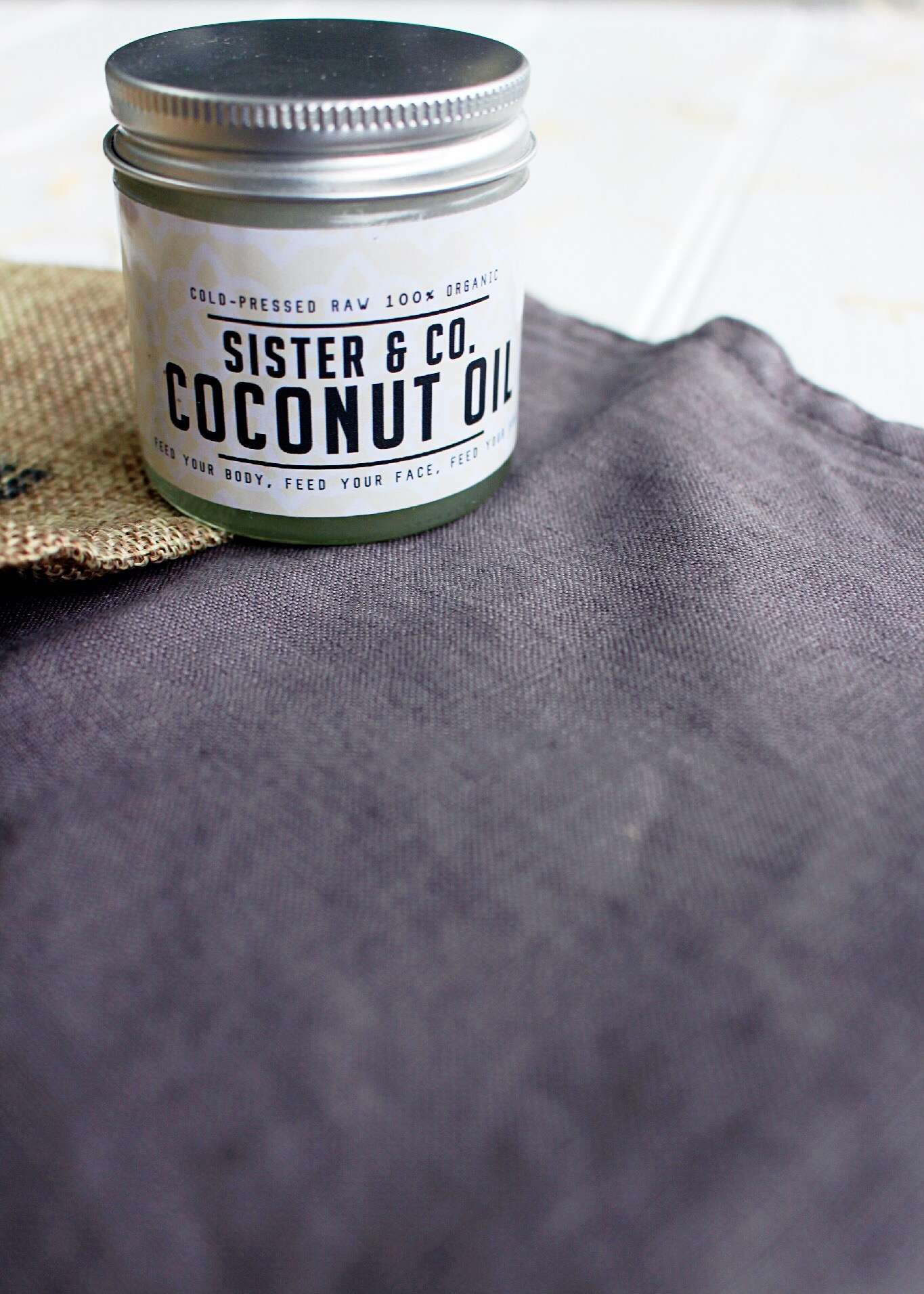 So what are you waiting for?
I'm off to lay next to my salt lamp with my super healing (and amazing smelling) face mask to get my zennn on.
For more beautifully simple natural skincare recipes, head to Sister & Co.'s website – their rose infused macadamia body butter recipe is next on my list.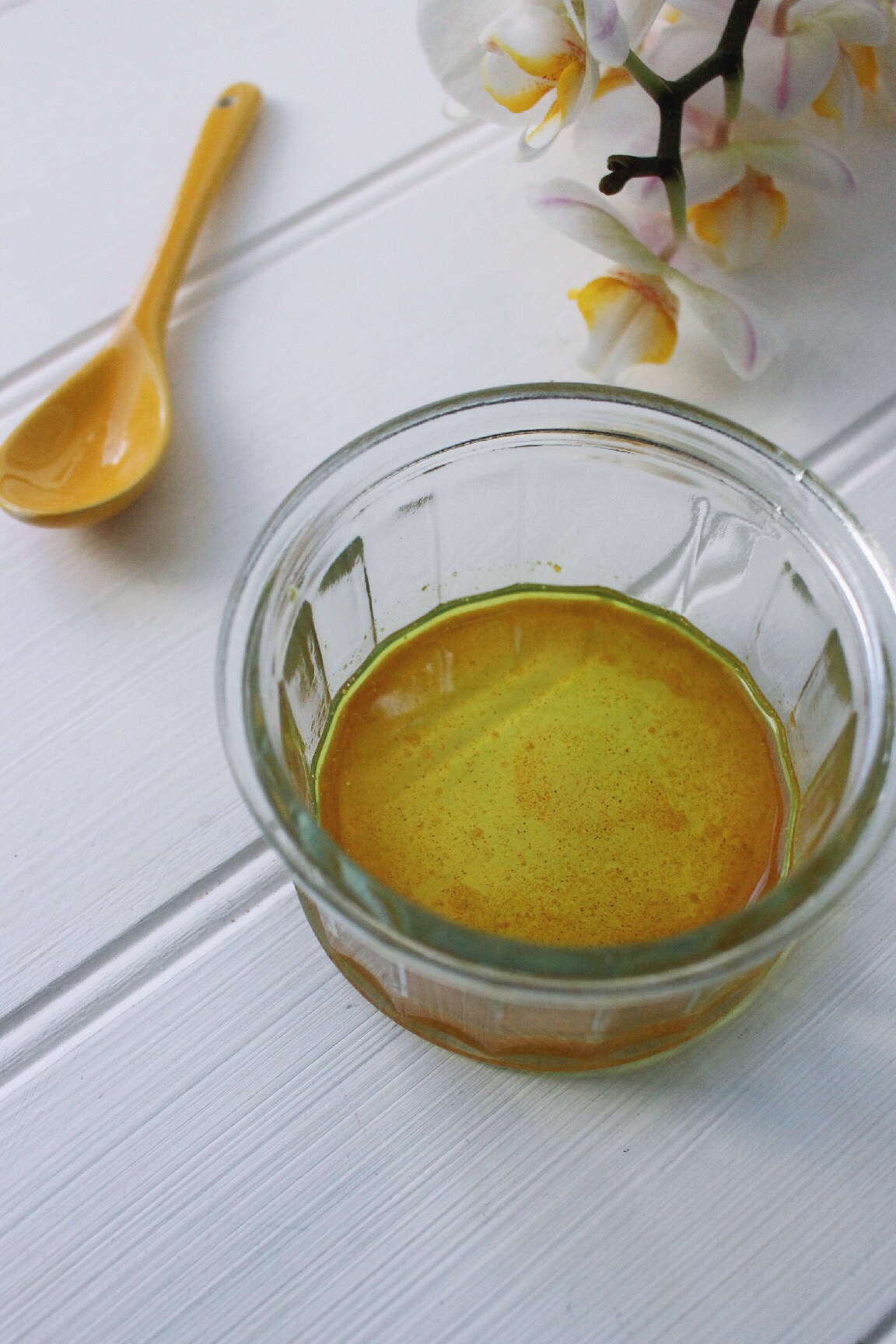 Turmeric And Coconut Oil Healing Face Mask
Author:
1/2 tbsp turmeric powder
1/2 tsp lemon juice
1 tbsp raw manuka honey
3 tbsp extra-virgin coconut oil (gently melted)
Grab a small bowl and mix the ingredients together, gently making a paste.
Apply to your face (bare and clean!) and leave for 15-20 minutes. Make sure to focus on any problem areas.
Rinse off with a warm dampened facecloth and feel the glow!
Use 2-3 times a week for the best results.