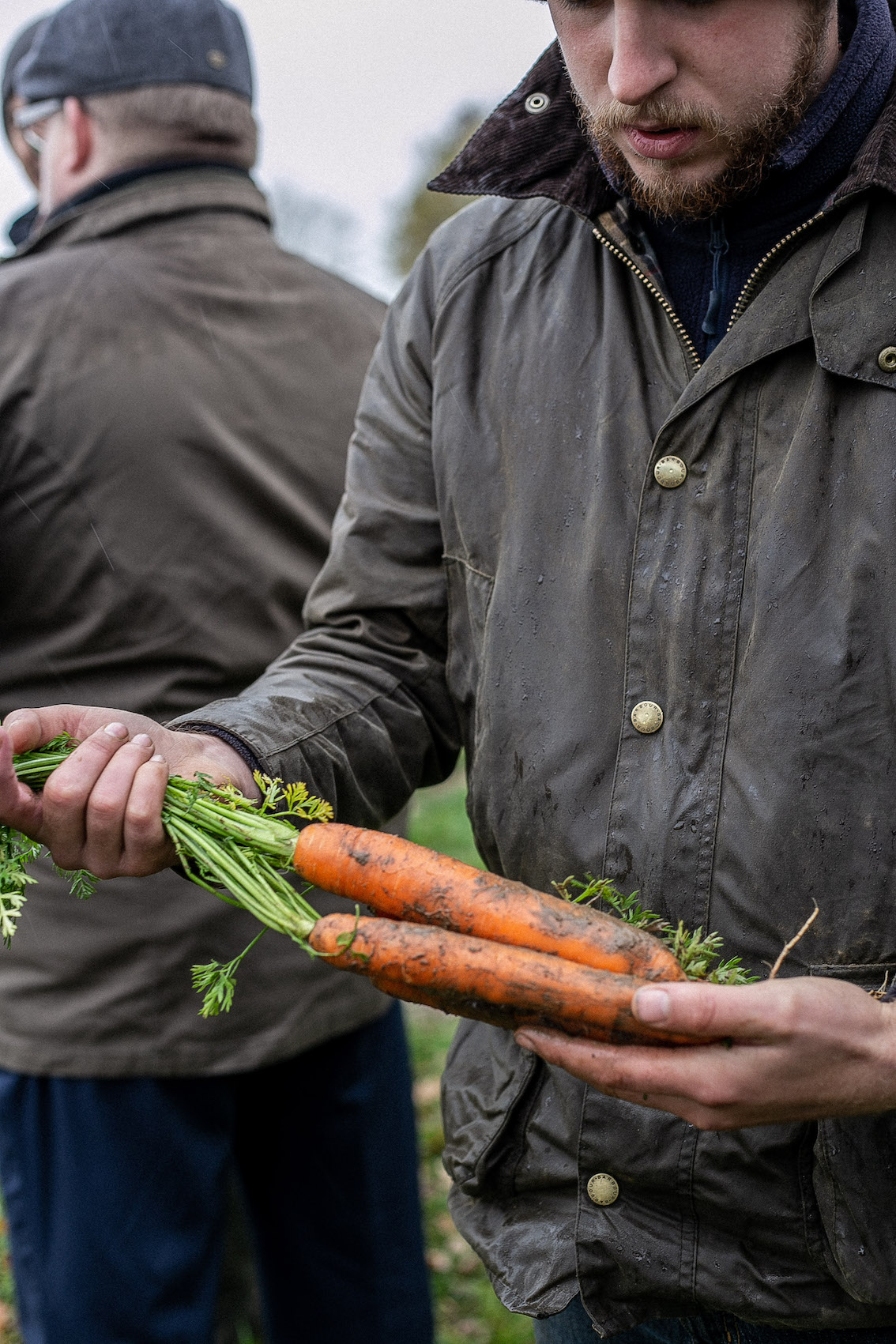 Last month I was invited up to Norfolk with British Organic Carrots to experience some of the great stuff they're up to. I learnt all about the humble (FODMAP-friendly hurrah!) organic carrot, from why it tastes better to the difference between conventional and organic farming; and I wanted to share some of it with you.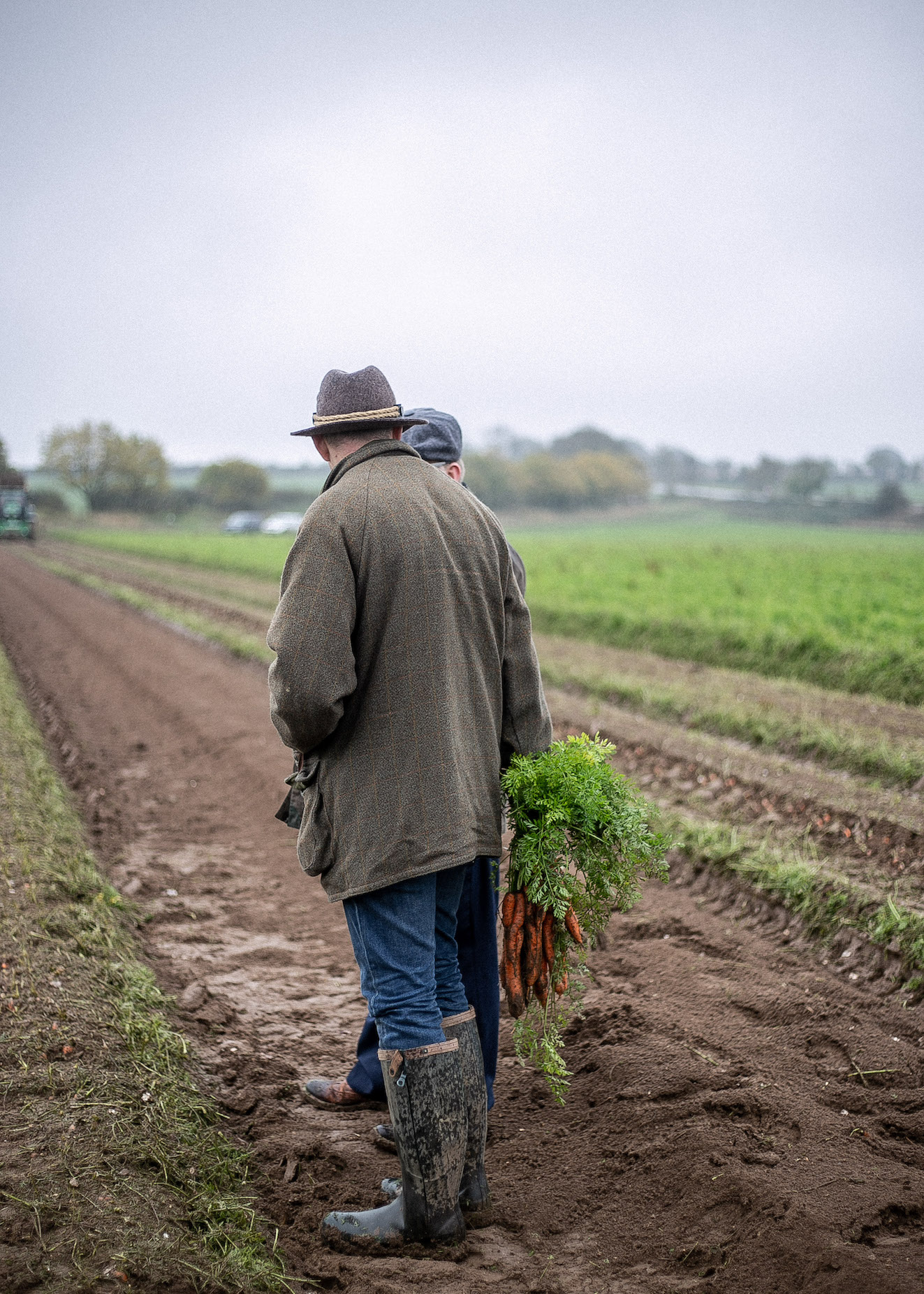 Our trip began with a stay at Morston Hall Hotel (recently included in Sunday Times best 100 British Hotels!) and after an early on route bacon sarnie, we met the team at RBOrganic who farm organic carrots and more, deep in the beautiful north Norfolk countryside.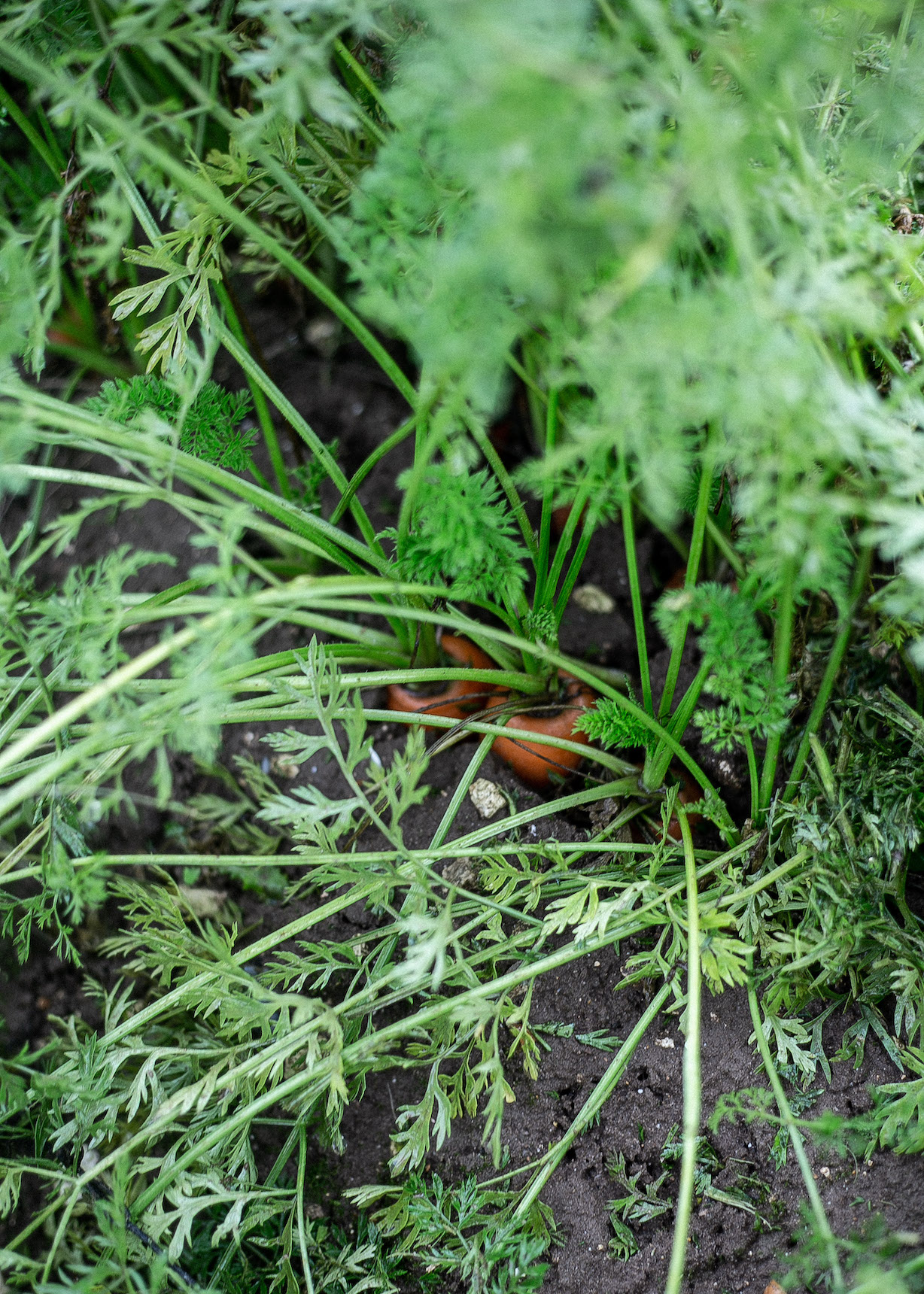 It was amazing seeing just how the team work with nature, instead of against it. I learnt a huge amount while I was in Norfolk (and am still learning when it comes to the farming industry in the UK), but here are some of the key bits I really wanted to share:
British organic carrots taste delicious – we had an amazing dinner at Morston Hall that included them in every course. This was a quote I read online from one of the team and I think it sums it up so well: "Organic soil is alive; it's got everything the carrots need in there already. We don't put anything artificial in, so we don't tend to push the crop, we let it develop naturally. Taking this time allows the sugar and cells of the carrots to develop very well and that's where the sweeter taste comes from. I think a lot of that sweetness comes from giving things the right amount of time."
Organic farmers work holistically. They look after the soil, crops, food quality, environment and their local community and they look to work in partnership with natural systems, not against them. They also select varieties that resist pests and diseases naturally and only use natural substances to control pests such as garlic spray and and bees to pollinate the plants.
Soil health is really important and understood. The team at RBOrganics talked about how they viewed the soil as a living thing. Just like you can get an unhappy gut, you can get unhappy soil.
Organic farming minimises disruption to the natural environment. The UK government has said that organic farming is better for wildlife, causes lower pollution from sprays, produces less carbon dioxide and fewer dangerous wastes.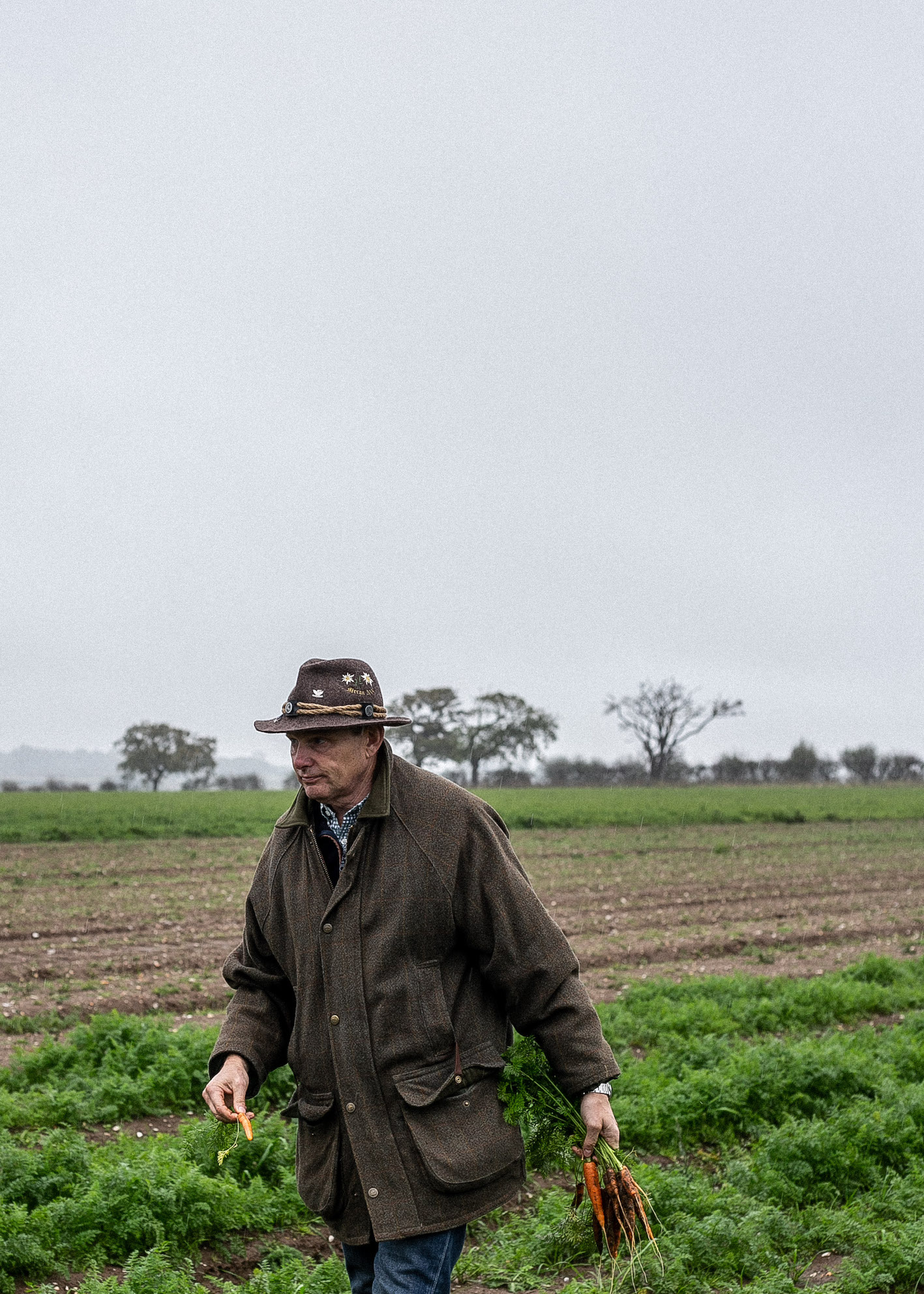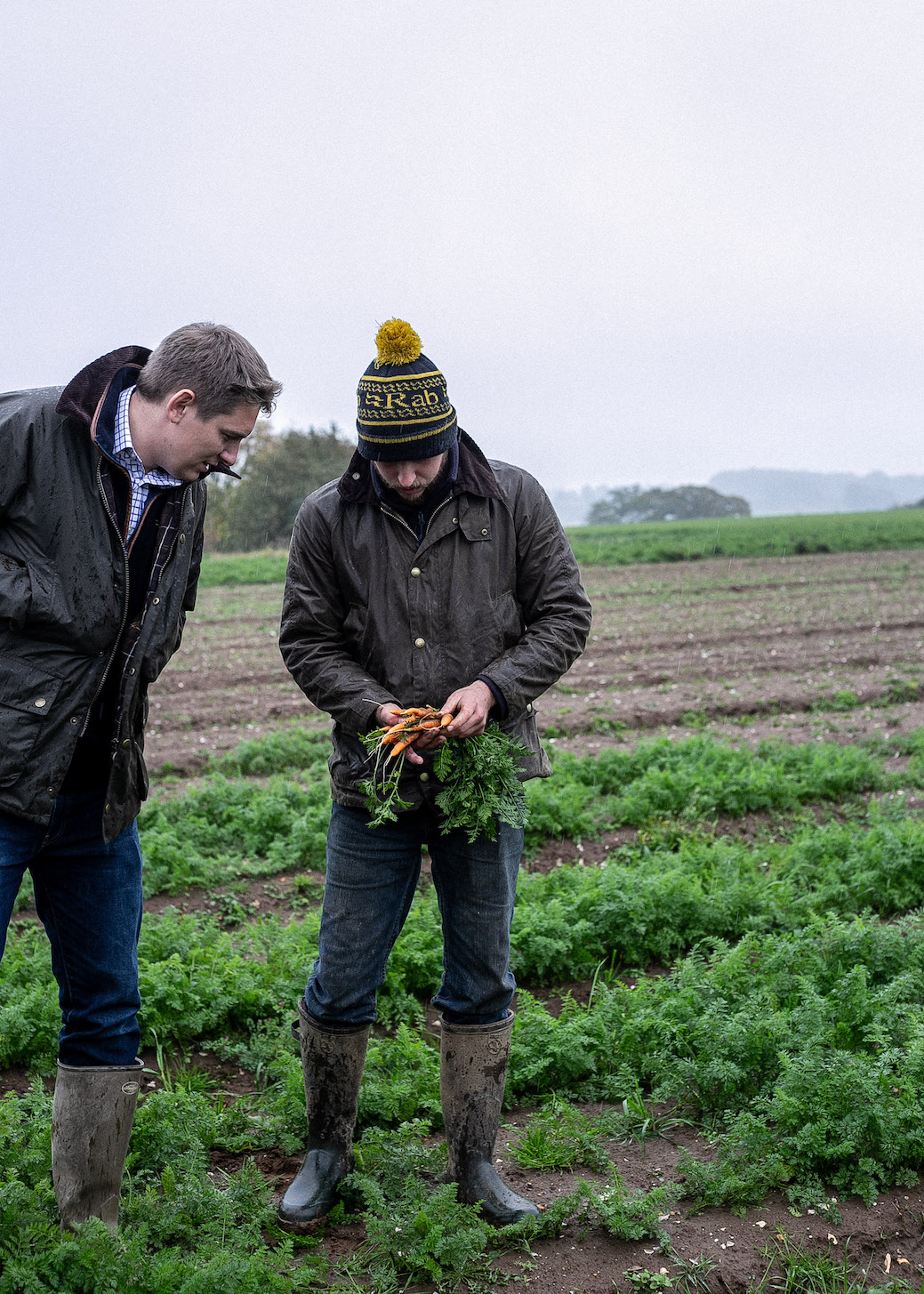 So to help us all celebrate this humble and staple veg, I've shared a recipe from British Organics Carrots below, for Carrot Cake Pancakes. Happy cooking!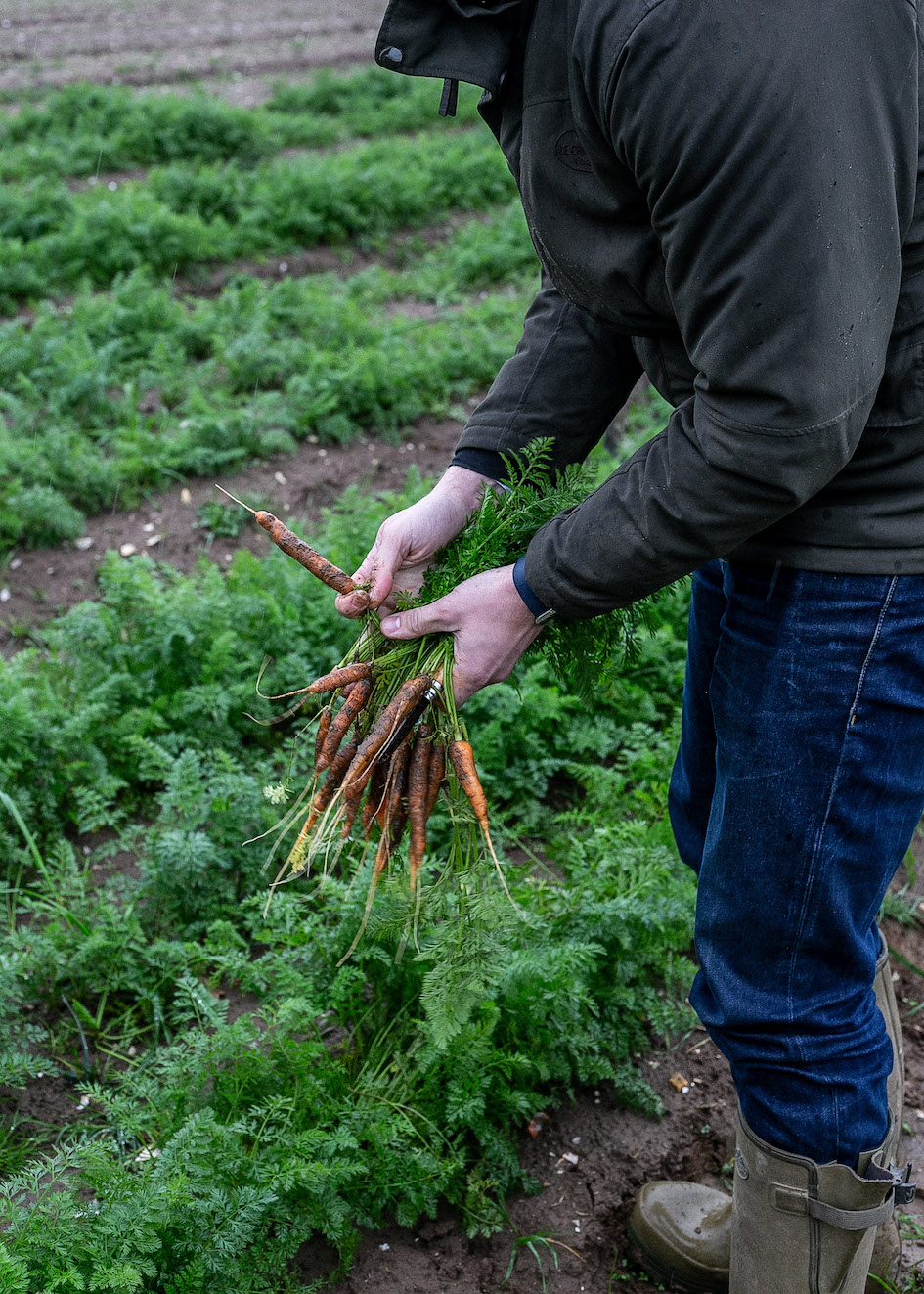 CARROT CAKE PANCAKES
Author:
Prep time:
Cook time:
Total time:
Enjoy the flavour of carrot cake in mini pancakes! I've added adaptations to British Organic Carrot's recipe below in case you want to make it gluten free and FODMAP friendly.
100g wholemeal self-raising flour (use gluten-free if desired)
Pinch of salt
1/4 teaspoon ground mixed spice
20g light muscovado sugar
1 large egg
4 tablespoons plain yogurt (use lactose-free if desired)
100ml milk (use lactose-free or nut milk if desired)
150g British organic carrots, peeled and grated
50g raisins or sultanas (omit or reduce amount and chop smaller if needed)
3-4 tablespoons vegetable oil
Honey or golden syrup to serve (swap for maple syrup)
Put the flour, salt, mixed spice, sugar, egg, yogurt and milk into a large mixing bowl and use a hand whisk or a fork to mix everything together thoroughly.
Stir in the grated carrot and raisins or sultanans.
Heat a non-stick frying pan over a medium heat. Add 2-3 drops of oil. Cook tablespoons of the batter in batches, turning them over after 1-2 minutes to cook the other sides. Make about 8 small pancakes altogether, adding a few more drops of oil to the frying pan with each batch.
Serve the pancakes warm with a drizzle of honey (or maple syrup), if you like.