Name: Melissa
Blog: 'The Fructose Friendly Chef' – www.fructosefriendlychef.com.au
Melissa is a girl after my own heart.
She was diagnosed with Fructose Malabsorption and Irritable Bowel Syndrome (IBS) after they went unidentified for nearly two years, with her symptoms getting so bad at one point, that she couldn't even go to work. It was only when Melissa started following the FODMAP diet that she really started to notice improvements.
Although happy to have solution, like me and many others low FM'ers she found it overwhelming trying to remember what foods she could and could not eat! Finding a recipe that suited her dietary needs without being a compromise on flavour and nutrition proved almost impossible and simple things such as eating out became an obstacle course. As she says "How do you find a restaurant who a) is aware of Fructose Malabsorption [and IBS] and b) Will actually take your request of "No onion or garlic please" seriously and not just assume that you're a fussy eater!"
A fully qualified chef, she started experimenting in her own kitchen, and began The Fructose Friendly Chef to give other Fructose Malabsorption sufferers or FODMAP diet followers an easy way to access recipes, meal ideas, recommended products and places to eat out. I drool at her photographs through my screen and can't wait for her next post; taking popular, wholesome meals that are often the highest in FODMAPS, she transforms them into fructose and FODMAP friendly recipes that make a girl very, very happy.
Find out what a typical day in food looks like for Melissa, where she gets her inspiration from and more below.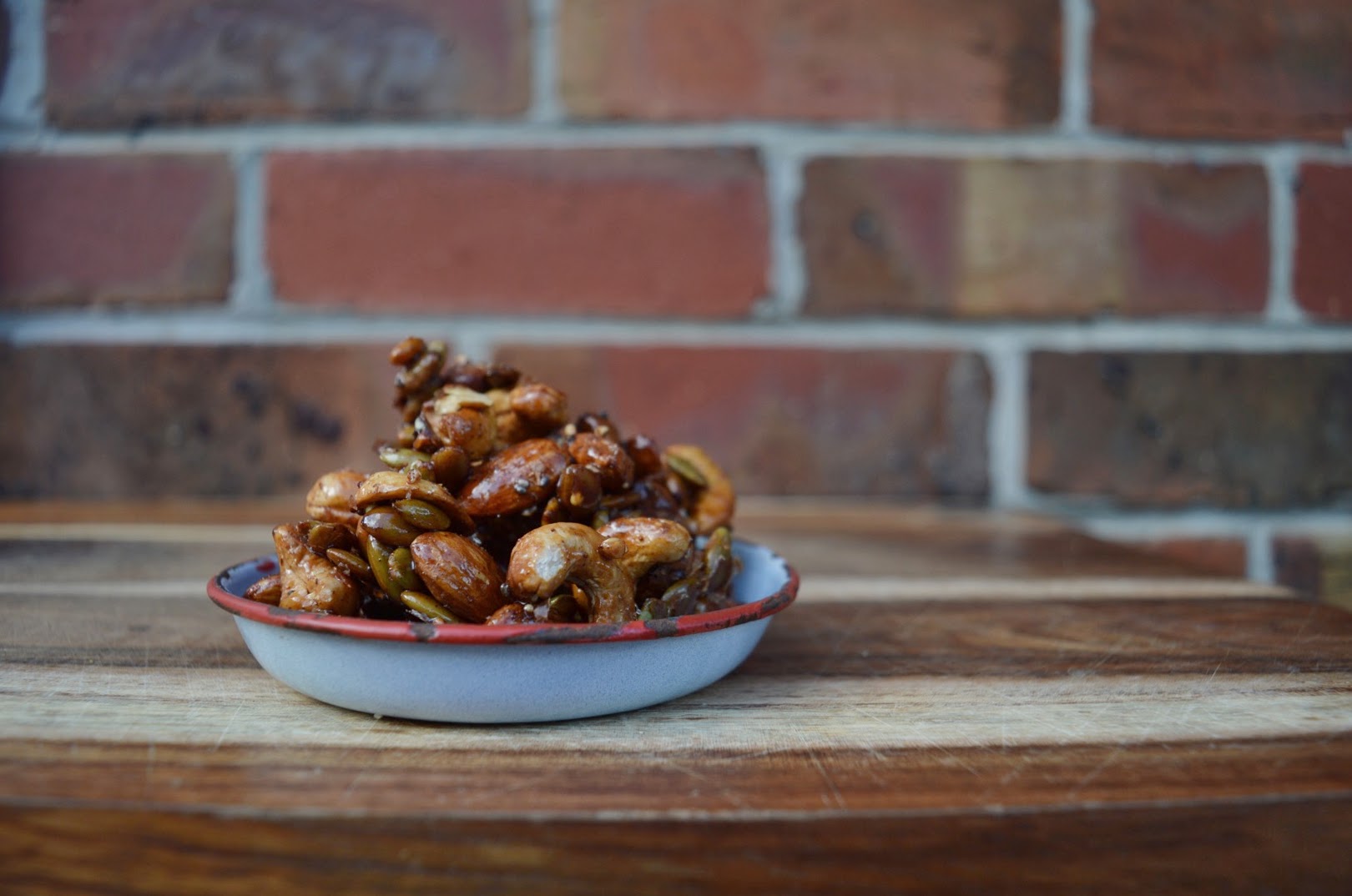 Hi Melissa! Firstly, where do you live?
I am from Australia and have recently moved back to country Victoria to live on the farm with my boyfriend Charlie. I grew up around the same area and it's nice to be back in the country. I'm also lucky enough to be in Melbourne and Sydney a lot for my Monday to Friday job so that makes finding fructose and FODMAP friendly products more accessible. I think we are really lucky in Australia, the FODMAP diet is starting to become recognised and the awareness of it is definitely growing.
What lead you to a low FODMAP lifestyle?
Once I was diagnosed with Fructose Malabsorption I saw a dietician at the Sue Shepherd clinic in Melbourne where it was suggested that I try the low FODMAP diet. Initially it was fairly overwhelming to remember what I could/couldn't eat but I was willing to try anything to see an improvement in my digestive health!
Why did you start blogging?
When I started on the low FODMAP diet there were very minimal resources available. I bought the Sue Shepherd cookbook to help me get started and then began creating my own recipes from there. With previously working as a professional chef I found that my experience helped me with substituting flavours and writing my own recipes so I wanted to share that with fellow sufferers.
How do you decide which recipes feature on your blog?
My recipes are based on what I am eating on a daily basis and what is happening in my life! They also depend on what products or produce I have available. I also love to get feedback from readers and their suggestions on what they want to see.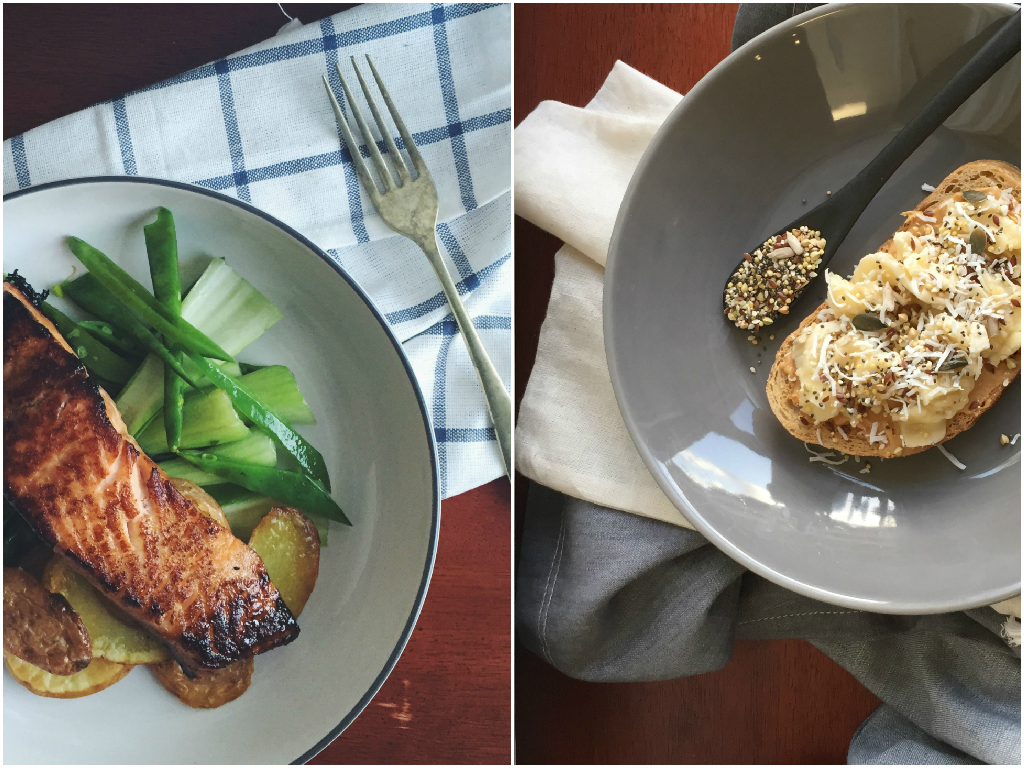 Can you describe your typical…
Breakfast: I'm not a huge breakfast eater, I tend to like something small. Vegemite on toast is favourite! I like to use Alpine Breads Sourdough, its certified FODMAP friendly. On the weekend when I can eat a little later I might add a boiled egg and grilled tomato to that also.
Lunch: Usually leftovers from the night before. I nearly always take my lunch to work with me because I know it is much easier than trying to find somewhere that has something suitable. If I don't have leftovers I'll usually have a salad or rice, maybe with tuna or grilled chicken.
Snack: I still love my fruit so usually for a snack I'll have something FODMAP friendly like a banana, mandarin or orange. I also love nut butter on celery!
Dinner: My dinners vary a lot depending on what fresh produce I get on a week to week basis. Some of my favourites are pasta (I use gluten free pasta to avoid wheat) or roast lamb or chicken with vegetables. During summer I love making a quick salad for dinner! I recently learnt how to make steamed lamb while in Morocco and while it doesn't sounds very appetising, it is delicious and very easy!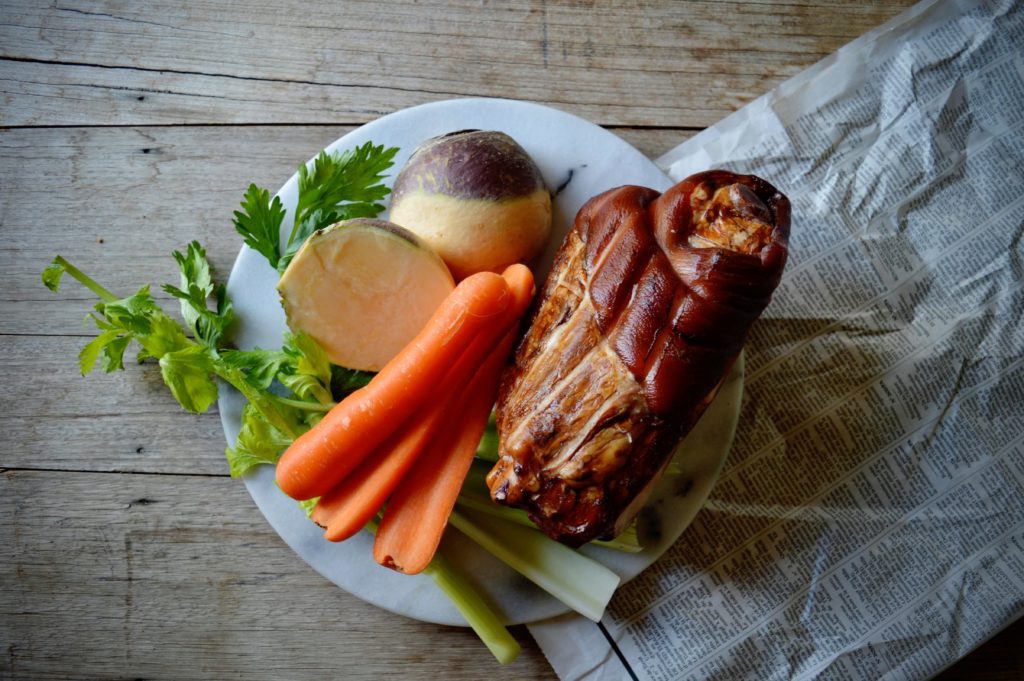 What's the best piece of advice you've been given/want to give about the low FODMAP diet or living with food intolerances?
Don't expect to see immediate changes or results on the FODMAP diet. I did see small improvements early but it took me months to really feel like it was working so stick at it! And while initially it might seem just too overwhelming you'll get used to it quicker than you think.
Do you  have any favourite places to get resources for following the low FODMAP diet?
I like to use the Monash University Low FODMAP app to double check foods every now and then. I also utilised the Sue Shepherd cookbook 'Food Intolerance Management Plan' and the shopping guide when I was first getting started on the FODMAP diet. Now days I tend to create all my own recipes.
If you could only eat one meal for the rest of your life what would it be?
That is a REALLY hard question for me! I love food so much it's hard to pick just one meal. But something I really have missed on the low FODMAP diet and being fructose intolerant is apple. I'd love to eat a big serving of apple crumble!!
Eating out on the low FODMAP diet is often tough, could you name the best low FODMAP meal out you've ever had?
One of them would have to be a Maha in Melbourne. I went with a group of friends for lunch on a Sunday when they do their Middle Eastern inspired set menu and they were super helpful in changing the menu for me and making sure I wasn't missing out. Their slow cooked lamb is to die for!!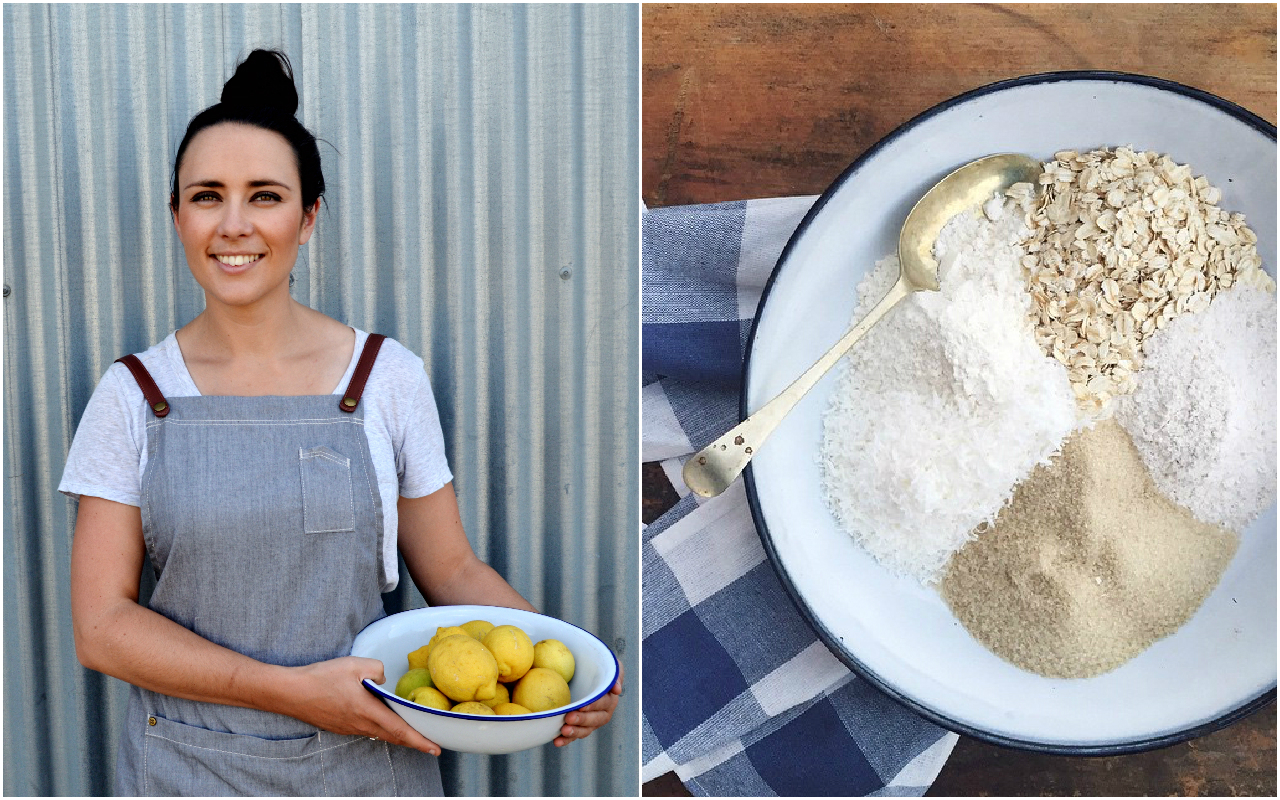 Where  do you  find inspiration and what are some of your favourite blogs to follow?
My inspiration comes a lot from what produce I come across and how I best utilise it in a recipe. I love using fresh and local produce where I can. Some of my favourite blogs include:
–          Friendly Little Kitchen
–          Fructopia
–          George Eats
–          The FODMAP Free Life
–          Laura Ford Nutrition
And finally, what has been the best part of creating your blog?
Knowing that people out there are really enjoying my recipes and that they are helping other low FODMAP followers to still enjoy delicious food!
Follow Melissa on the channels below:
f.The Fructose Friendly Chef
i.@thefructosefriendlychef
p.@FFChef