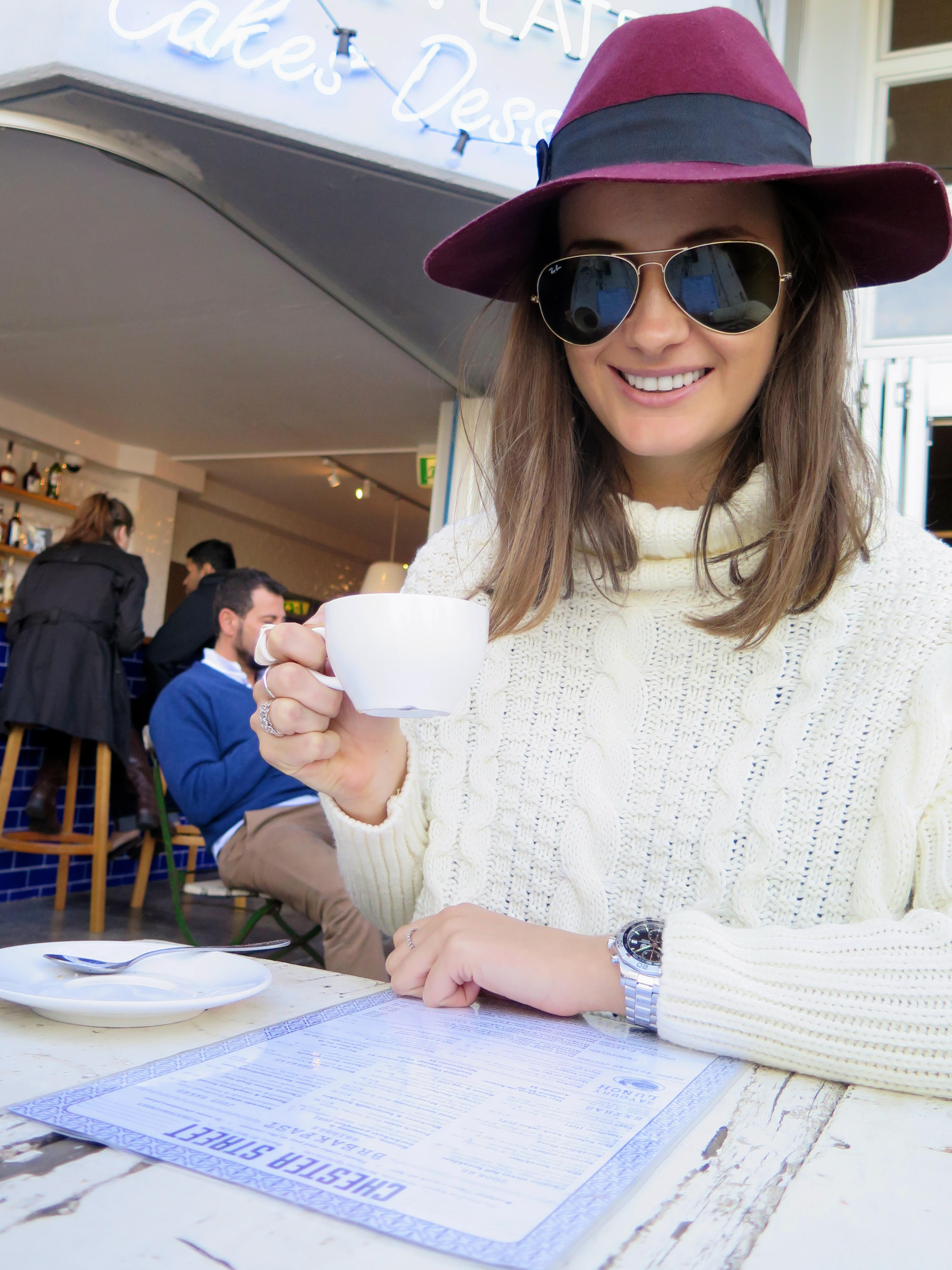 Name: Sarah
Blog: The FODMAP Free Life (Instagram) – @thefodmapfreelife
The internet is a beauutiful thing. Connecting with people across the world, meeting likeminded foodies and those with an entirely new perspective, has been one of the best things about starting She Can't Eat What?!
Today I'd like to introduce you to The FODMAP Free Life. I was lucky enough to stumble across Sarah's Instagram some time ago and have stalked her feed excitedly ever since. From coconut and passionfruit mini cupcakes and berry crumble to FODMAP-friendly tabouli, it's one of my favourites – not only because of the great (and often lovely and simple) low-FODMAP recipes she posts, but because of just how beautiful it looks!
When she agreed to be a part of this series I was over the moon; so through the power of the internet, I invite you to grab a coffee and chat with us while Sarah talks food intolerances, her salmon eggs bene obsession and weekend brunch'n with the girls.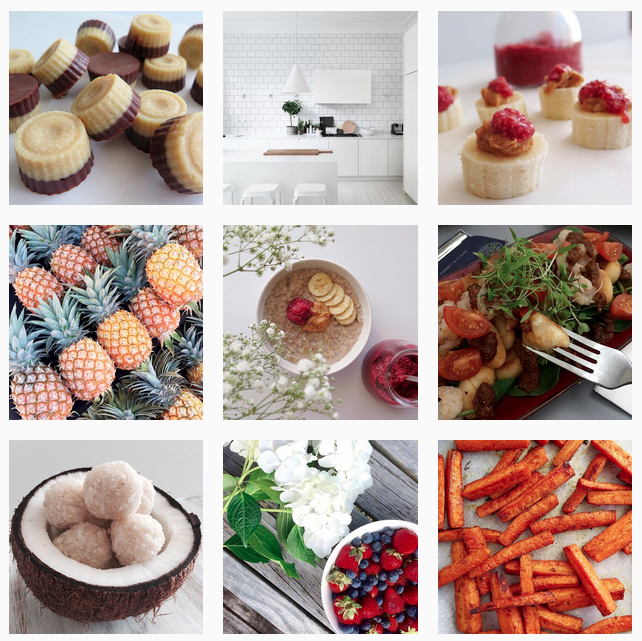 Hi Sarah! Firstly, where do you live?
I live in Brisbane but I am originally from NZ.
What lead you to a low FODMAP lifestyle?
I've been gluten free for over 14 years and dairy free on and off my whole life. But when I was 23 I started having lots of chronic stomach pains, and was in and out of hospital. Finally after a number of tests a gastroenterologist recommended trying a low FODMAP diet and I haven't looked back.
Why did you start blogging?
After becoming interested in cooking and experimenting in the kitchen  (just over a year ago), I thought it would be fun to take photos of the food and share with others my creations. It also helps me to stay motivated to try new things and be creative in the kitchen. I want to share and show others how living with food intolerances doesn't have to dominate your life and be boring!!

How do you decide which recipes feature on your blog/Instagram? 
If I think it tastes good and has been approved by my friends I will usually share the recipe.
Please could you talk us through your typical:
Breakfast: During the week usually overnight oats or porridge with fruit (you'll usually find me brunchn' with the girls in the weekend).
Lunch: Usually leftover (if there is any!), or I also try make up a big batch of something on a Sunday for some lunches and last minute weekend dinners.
Snack: Banana, handful of nuts and a treat. Whether it's some chocolate, a bliss ball or slice (I just can't go without!).
Dinner: Some sort of protein and warm salad/veggies. Currently loving my balsamic roasted pumpkin and brown rice salad with some chicken.

What's the best piece of advice you've been given/want to give about the low FODMAP diet or living with food intolerances?
Fully commit to it for at least eight weeks to see if you notice any changes and focus on all the delicious food you can eat, not on what you can't eat.
Do you have any favourite places to get resources for following the low FODMAP diet?
The Monash University Low FODMAP diet App. It's my go to.
If you could only eat one meal for the rest of your life what would it be?

I don't think I could survive without fruit. I've always been obsessed!!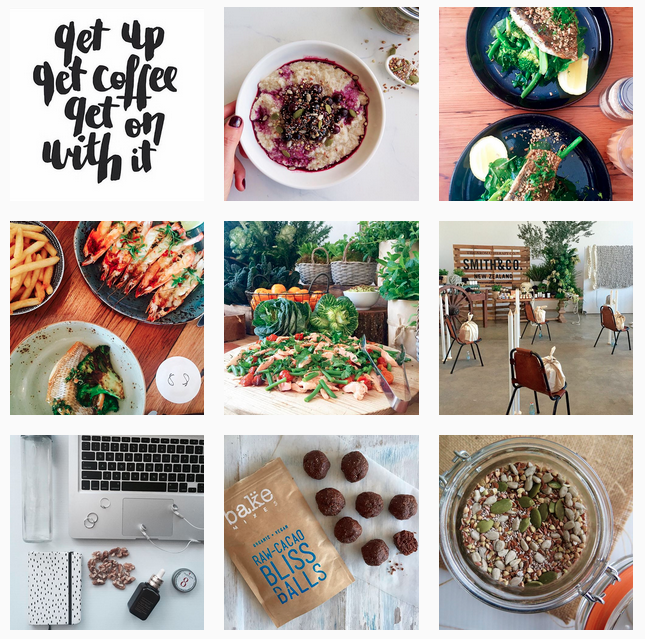 The best low FODMAP meal out you've ever had? 
SO MANY!!! I'm a sucker for an amazing brunch and good coffee. I love Dear Jervois in Auckland wins for brunch. I'm slightly obsessed with the salmon eggs bene (minus the hollandaise). AMAZING!!!
Where do you find inspiration/what are some of your favourite blogs to follow?
Instagram, I get lost scrolling through so many pictures of delicious posts. Also, eating out, if I like the look of something on the menu (even if I can't eat it), I try to remember to write it down so I can try to re-create it at home. Blogs/Instagram pages I stalk regularly include @JuliaandLibby @thefitfoodie @deliciouslyella @hemsleyhemsly @iquitsugar @cocohealth @realfoodhealthybody @jshealth @health.and.me @shecaneatwhat @coconutandbliss @healthsynergy @thehealthychef
And finally, what has been the best part of starting The FODMAP Free Life?
Sharing with others how eating with intolerances don't haven't to be boring!! And I absolutely love when people re-create my recipes.
Follow Sarah on the channels below: