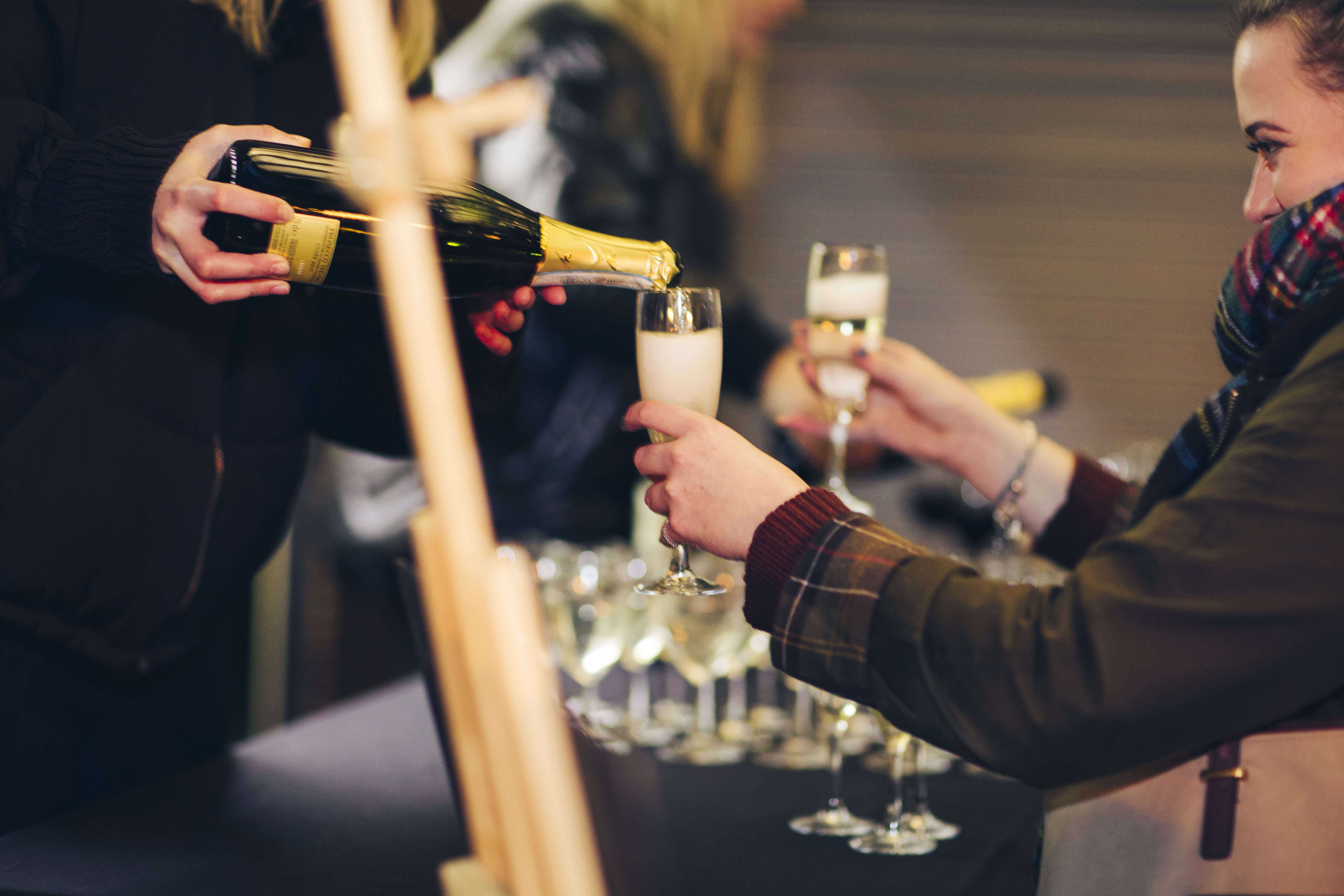 Last month I gathered my friends, family and fellow bloggers at Borough Market for an evening of drink, food and merriment. Less of a book launch and more of a celebration, I wanted to bring everyone together to say the biggest thank you for all of the support, love and enthusiasm I'd received from day one.
Prosecco, wine and elderflower fizz were all on the menu, as well as dark chocolate chip banana bread, peanut and caramel squares, sea salt pecan brownies, passionfruit cupcakes, doughnuts, double layer carrot cake with edible flowers and rosemary and parmesan popcorn, all from The FODMAP Friendly Kitchen. 
It would have been a crime to have a bash at Borough Market and not feature some of the traders and their fantastic produce too. FODMAP-friendly cheese boards were sourced from Une Normande a Londres, gluten free loaves from The Flour Station, olives and various delicious bits from Borough Olives and butter from Neal's Yard Dairy.
The Market Hall was decked out with fairy lights, benches, candles and flowers from Sharon at The Gated Garden. Music played, speeches were said and lots of cheers were given. Thank you to everyone who came to celebrate with me, or who couldn't make it but sent all the love. An even bigger thank you to everyone who helped me set up (and clean up), the ladies at Yellow Kite and the team at Borough Market. You're amazing.
I had a magical night – and judging by a few sore heads the next day I think others did too! A few photographs below, thanks to my talented friend Luke.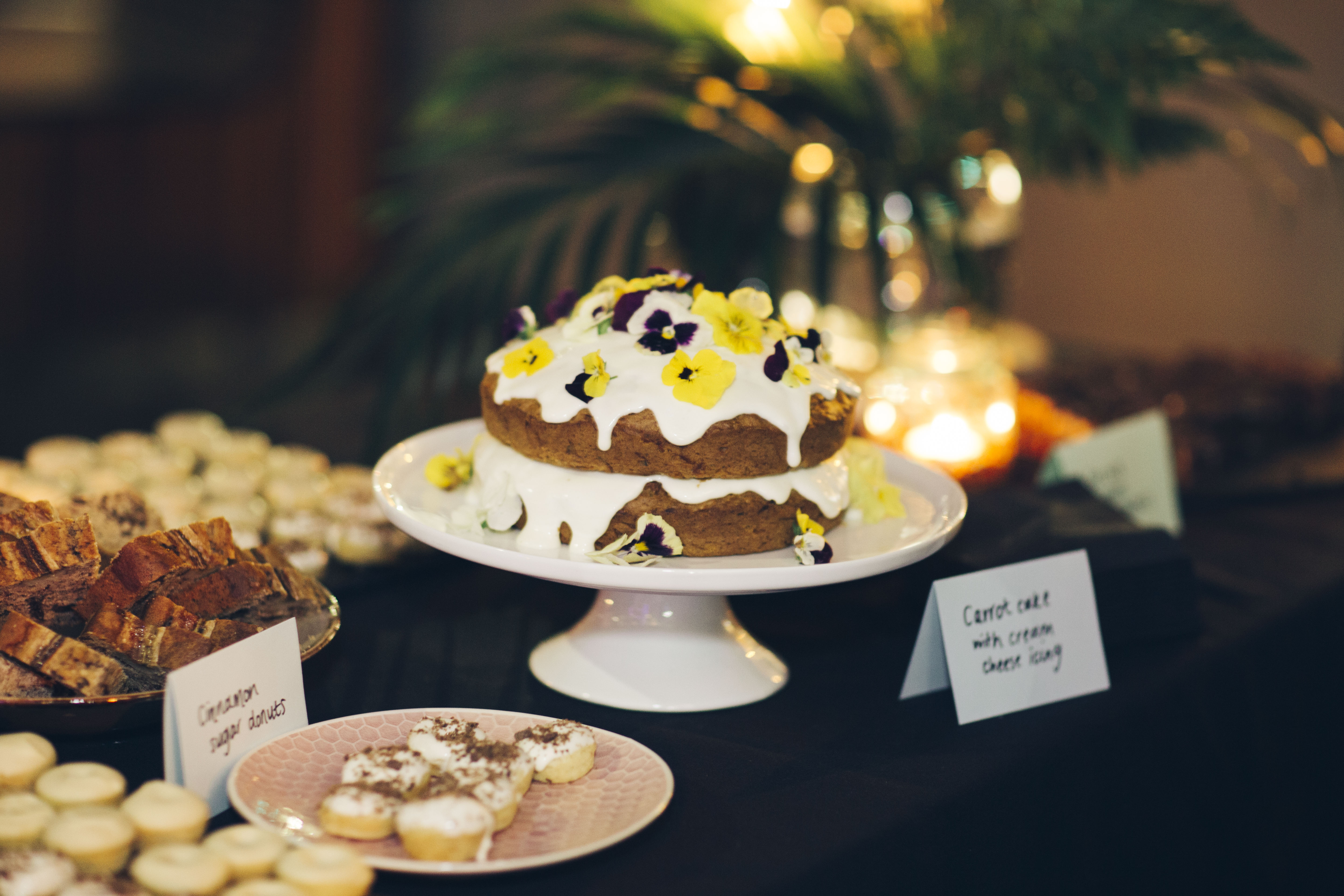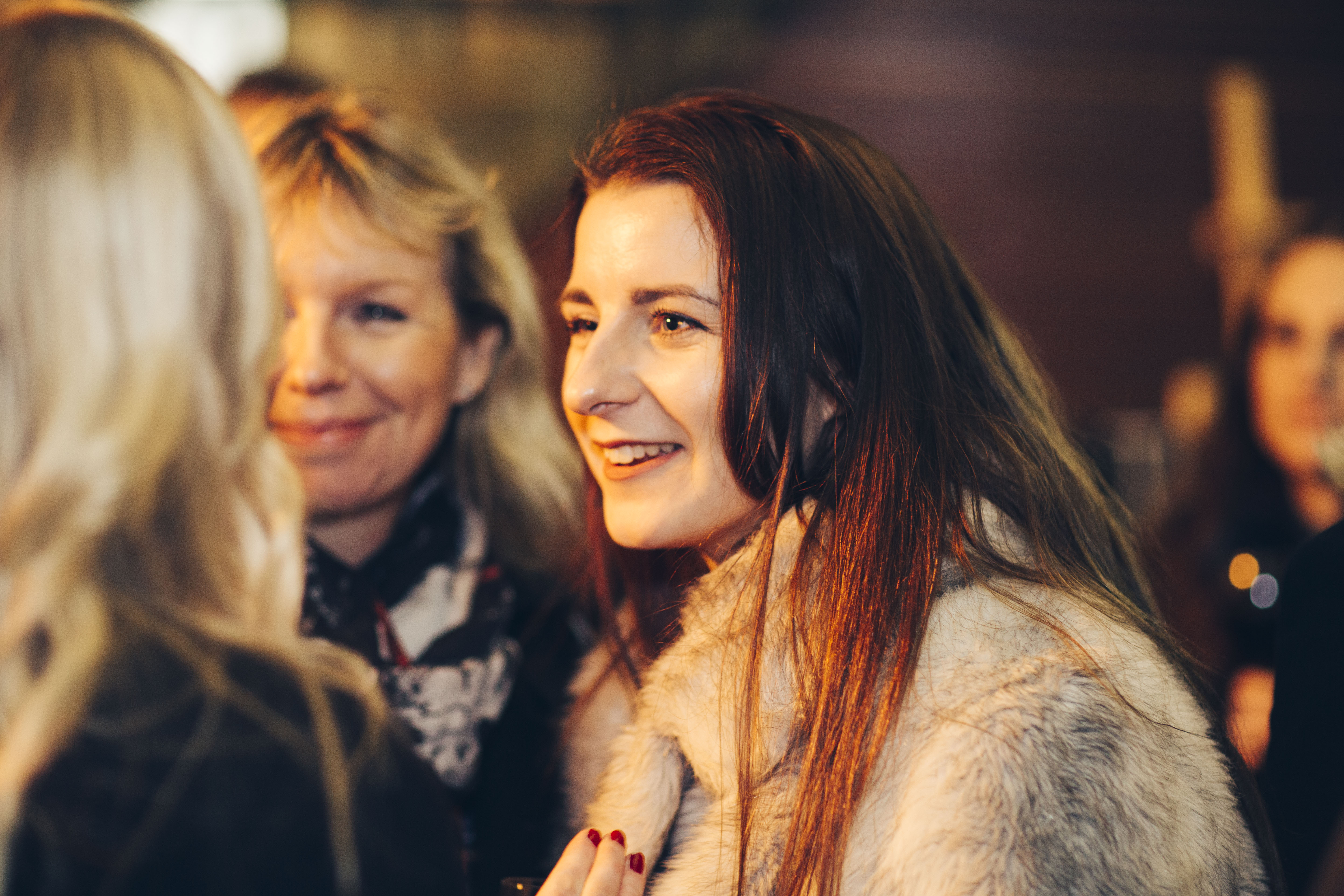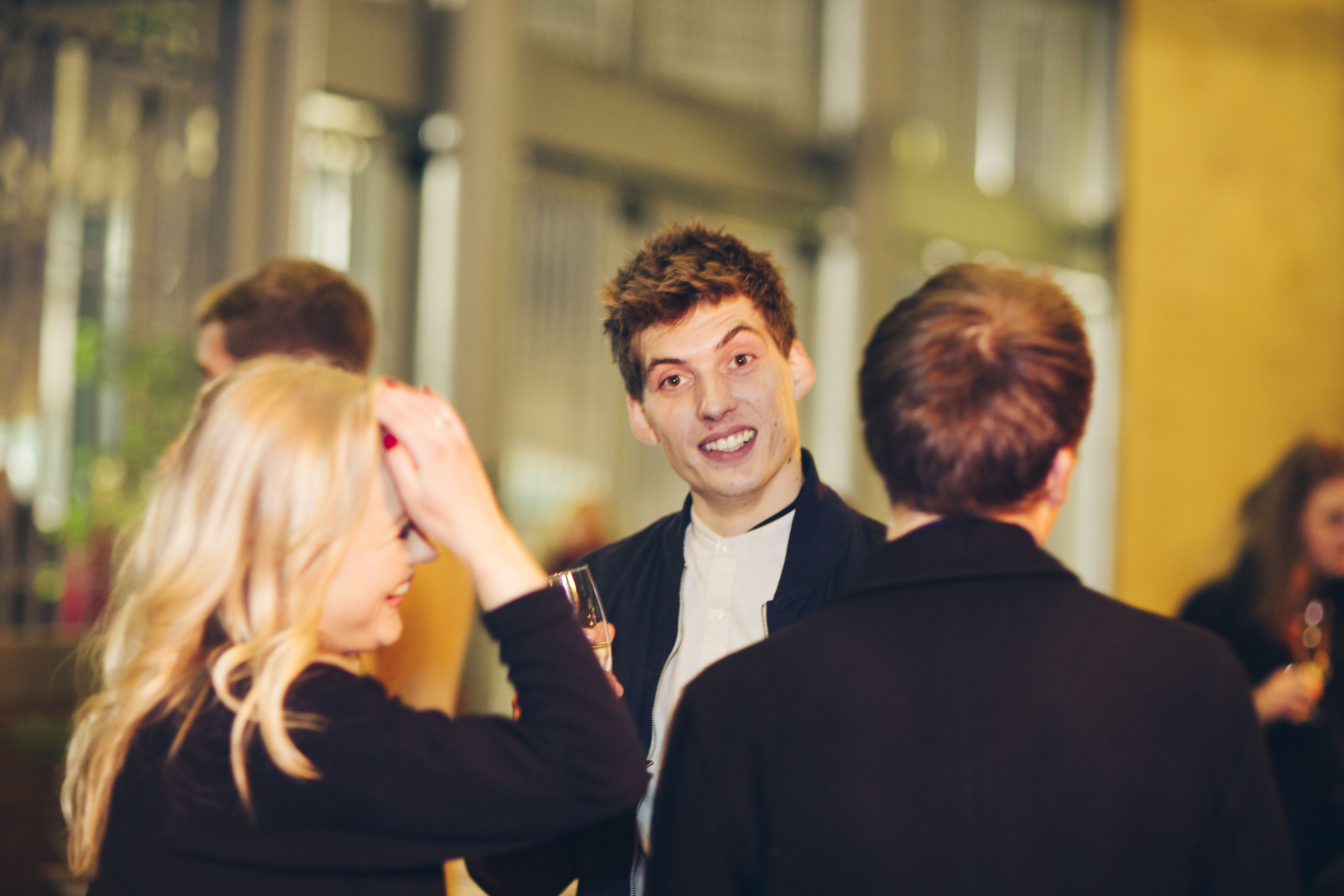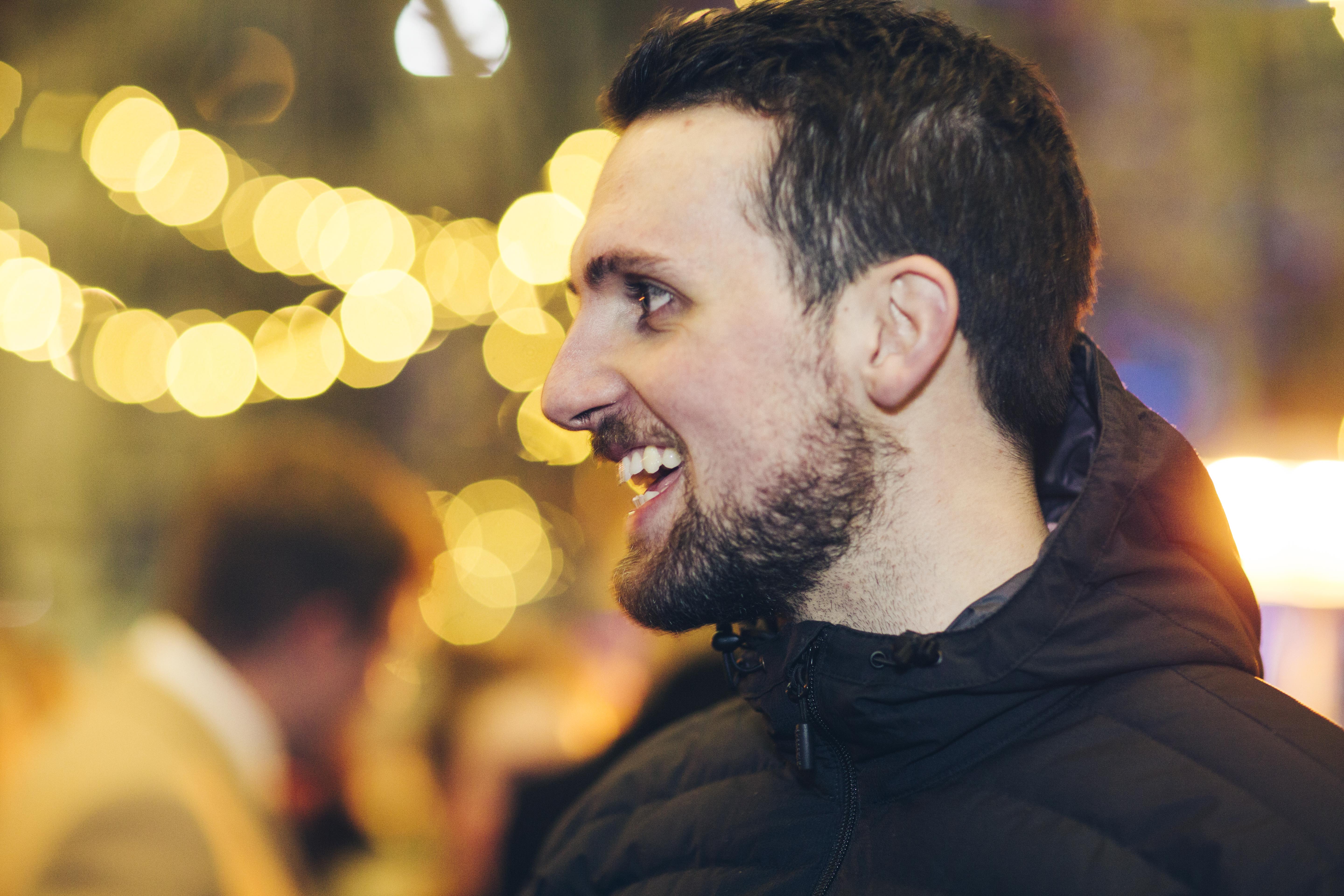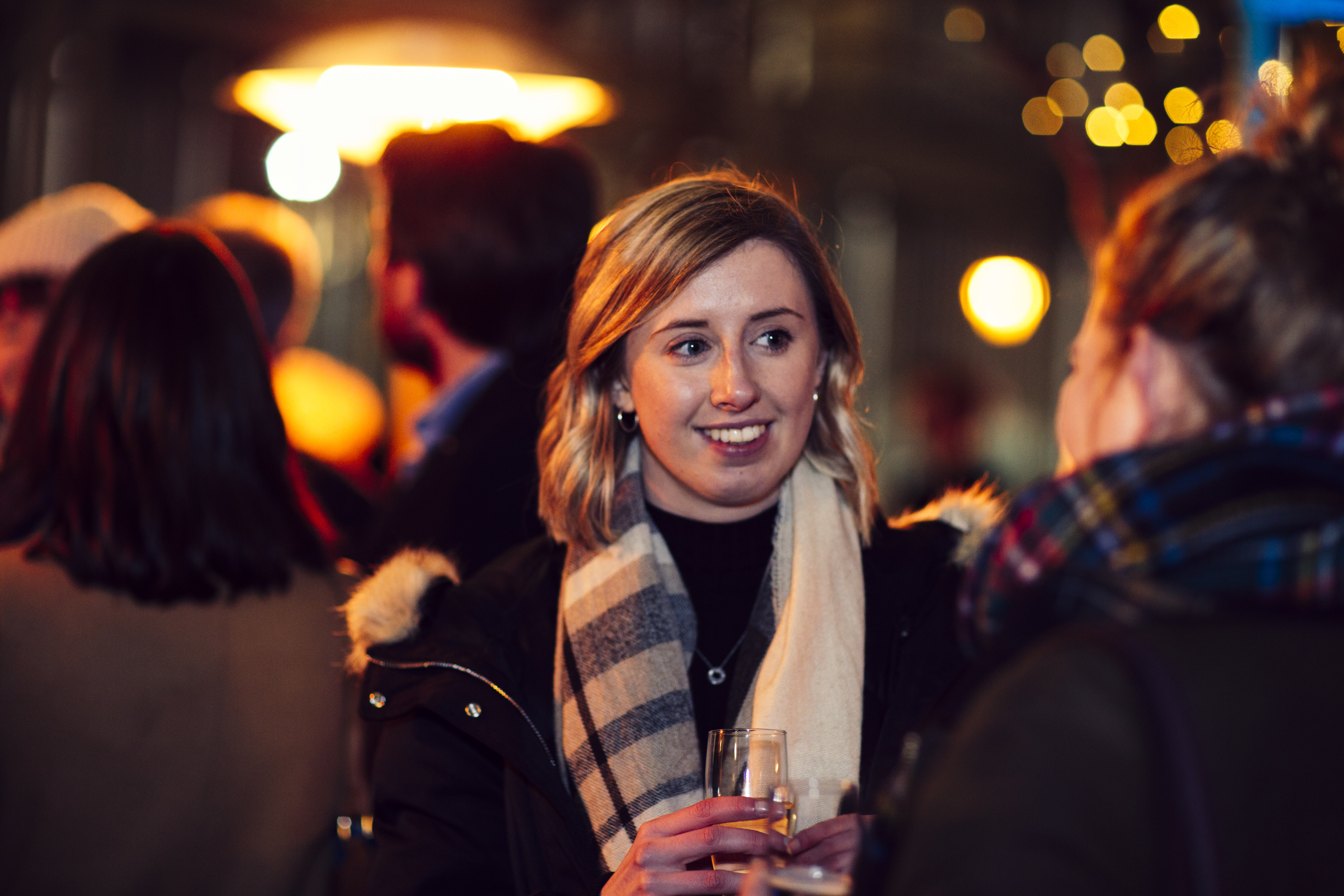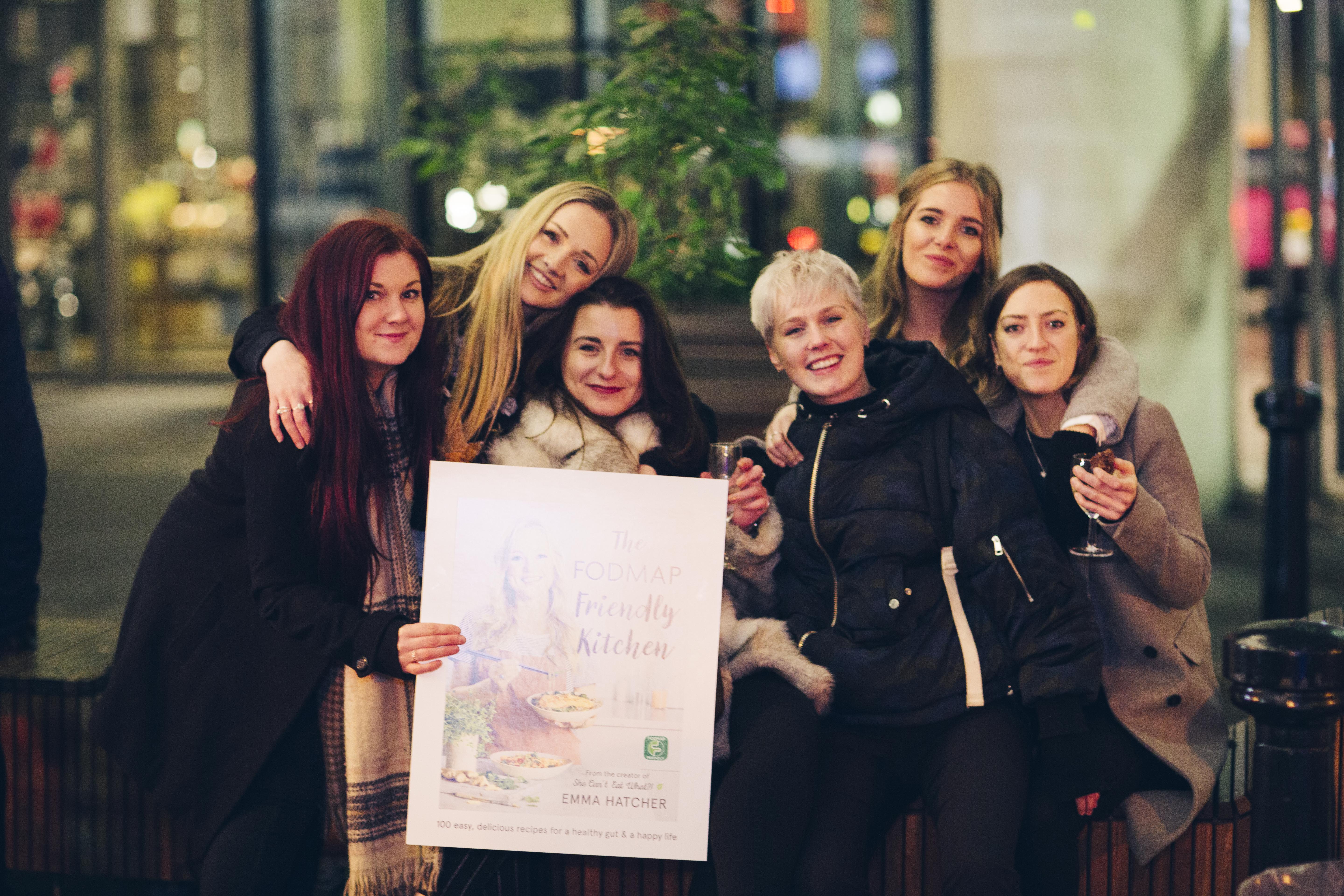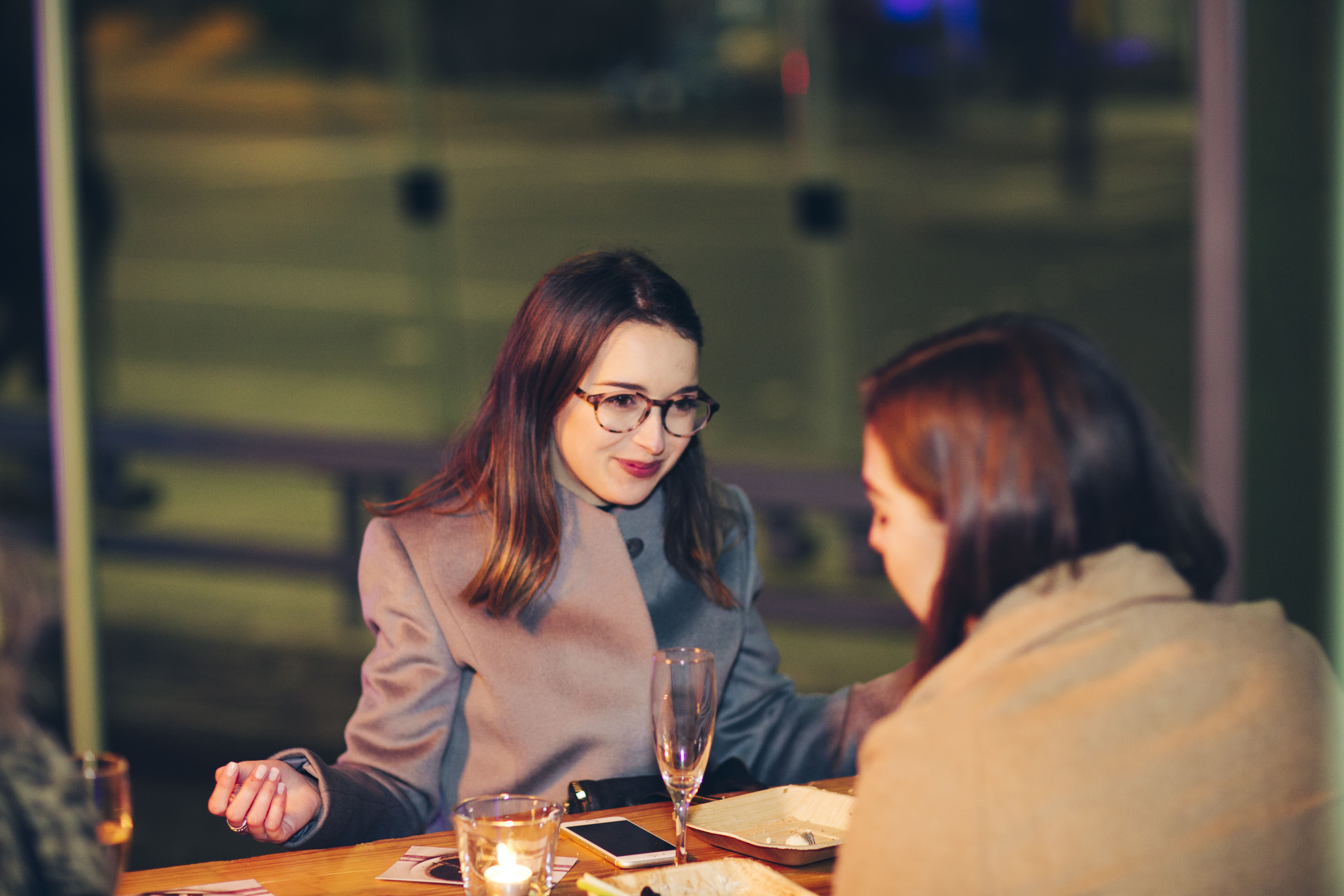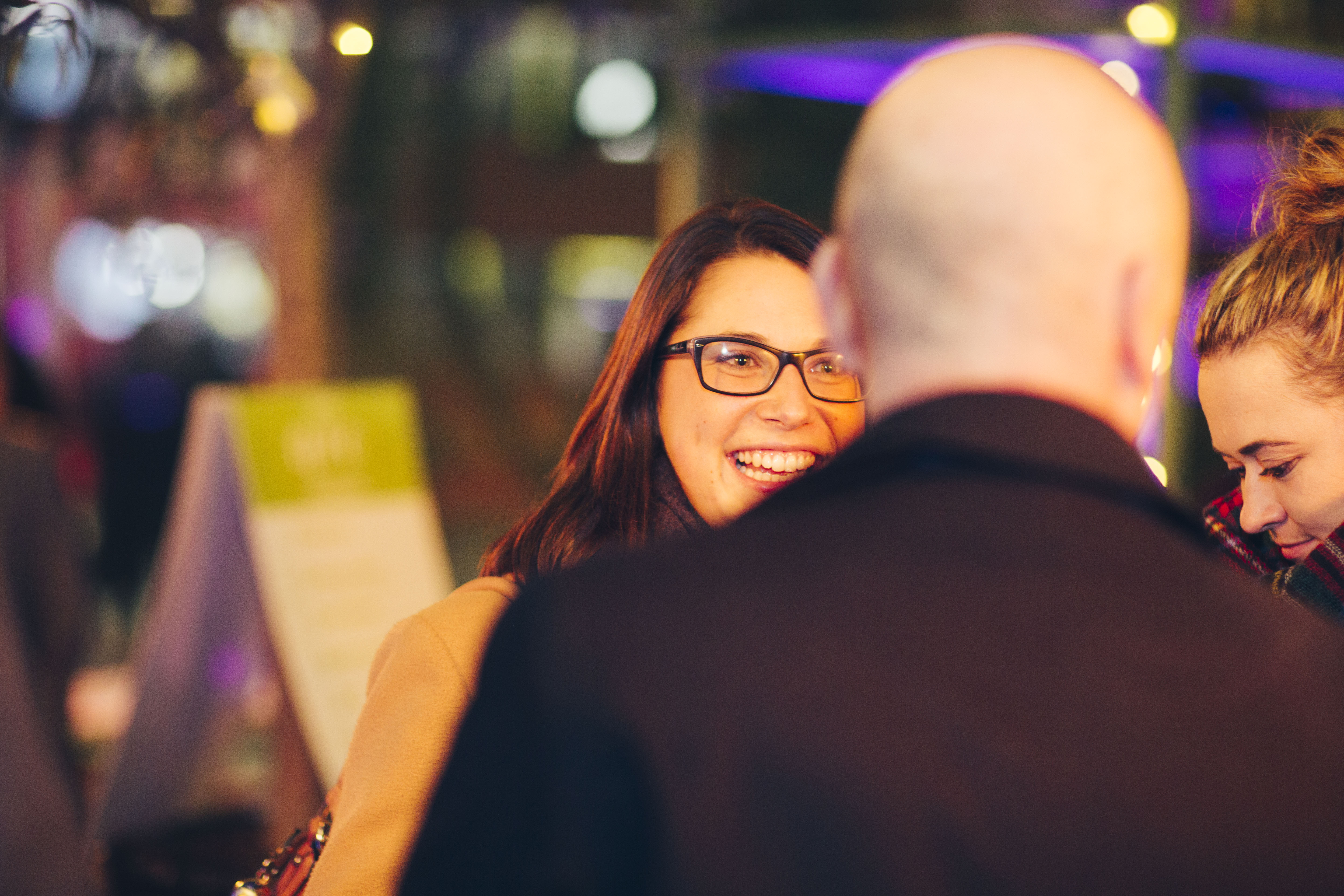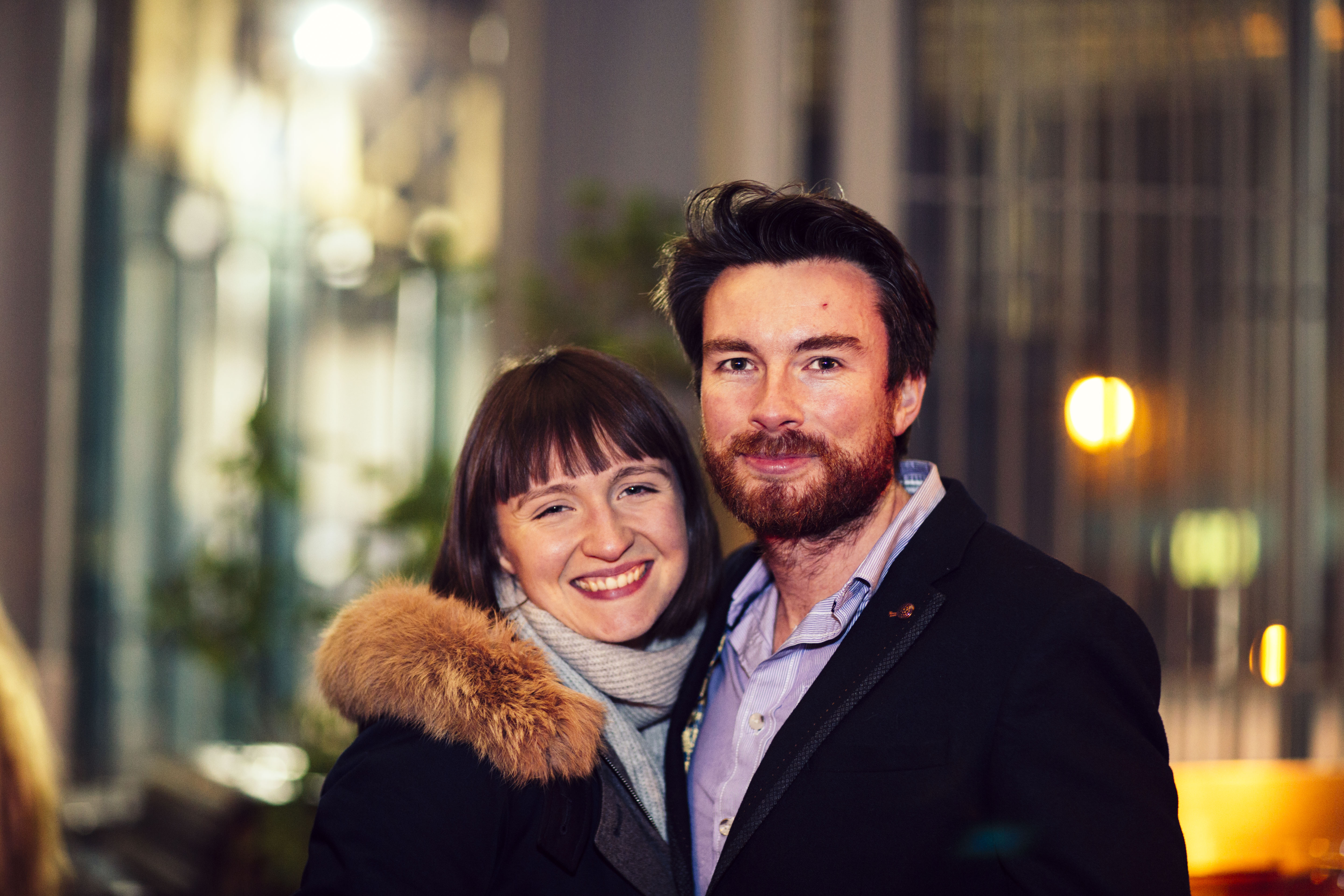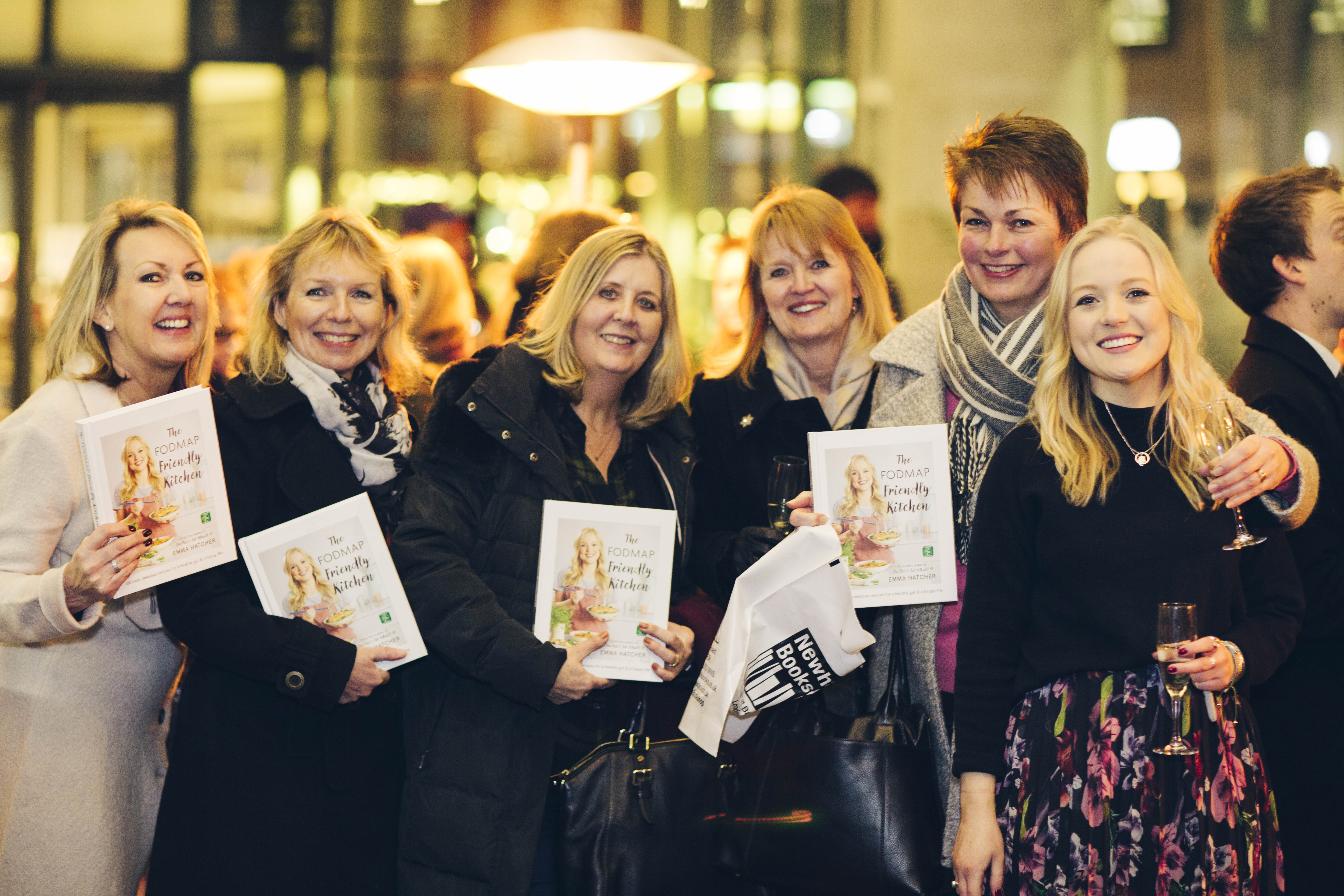 If you fancy even more of the latest on the book, head over to press, or search #fodmapfriendlykitchen on social media to see the brilliant creations by readers.