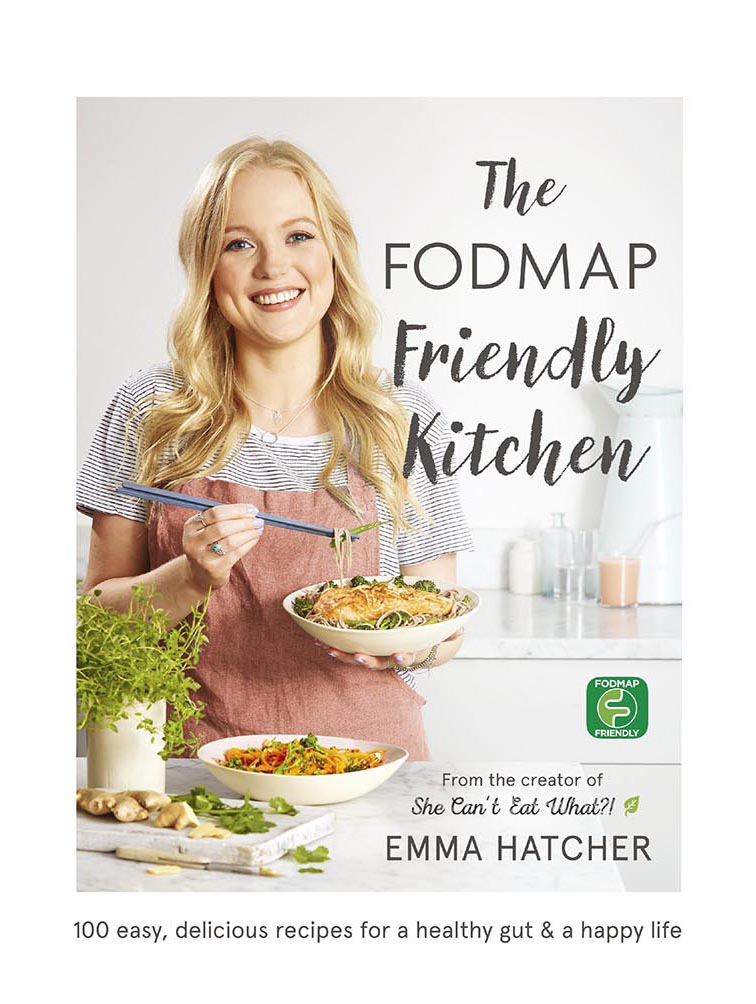 There has been a lot of amazing stuff happening in my life this year and a lot of moments where I have been pinching myself and wondering if it's all real. This is another one of those moments.
I am so thrilled to share my first book cover with you and I really hope you love it. This book feels like it's been a long time in the making and it's been a very busy year! But I know it will all be worth it if I can make just things easier for just one of you, that's fed up of suffering from IBS and an unhappy gut.
The book is out on the 12th of January 2017, which is so exciting, and available to pre-order now here (some of the covers still need to update to the official one):
AMAZON.CO.UK (UK)  WATERSTONES (UK)   FOYLES (UK) WHSMITH (UK)
BOOKTOPIA (AUSTRALIA)
THE BOOK DEPOSITORY (WORLDWIDE)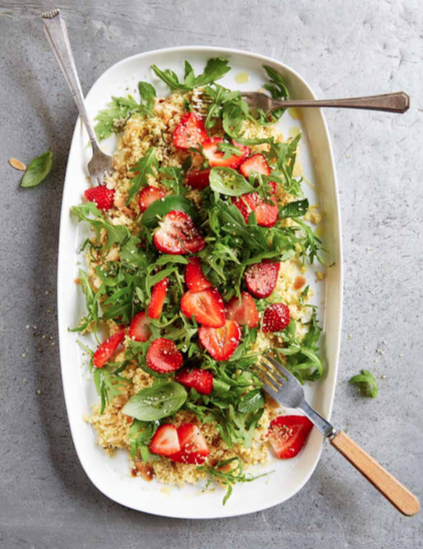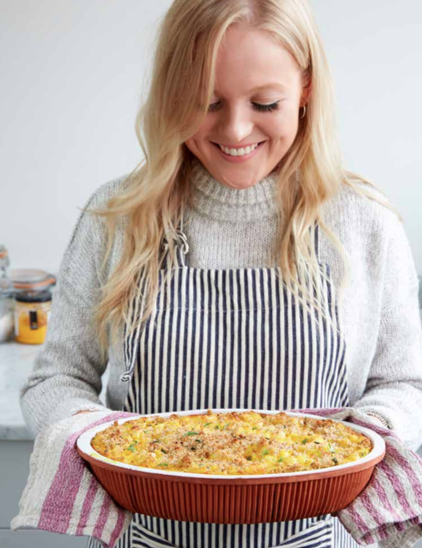 Whether you've recently been diagnosed with IBS or a similar digestive disorder, have struggled with a sensitive gut for many years and are running out of ideas, or are now realising your tum just needs a bit of TLC, I've written this book to give you all the info you need to know about the Low FODMAP Diet.
From breakfast to dinner and everything in between, there are over 100 recipes made with FODMAP-friendly ingredients to show you a new stress-free and modern-day way to cook for your sensitive gut that is both simple and inclusive.
The FODMAP Friendly Kitchen is split into chapters such as Good Morning Sunshine, Mid-afternoon Slump and Delicious Desserts to make it easier to follow in everyday cooking, and all of the recipes are designed to be flexible. Play, adapt and amend recipes to suit you – I can't wait to hear how you get on.
Along with a couple of old favourites from the blog, including my carrot, ginger and coconut soup and my creamy green coconut curry, there are tonnes of new recipes. Tuck into lazy baked eggs with spicy tomatoes, share quinoa, feta and kale patties with rainbow slaw or mix up a creamy pumpkin mac and cheese.
For the sweet recipes, we're talking banana and hazelnut muffins, sea salt pecan brownies, glazed blood orange doughnuts and passionfruit cupcakes with whipped coconut cream icing. I want to share them all with you now! But I'll leave the rest as a surprise to inspire you in the new year.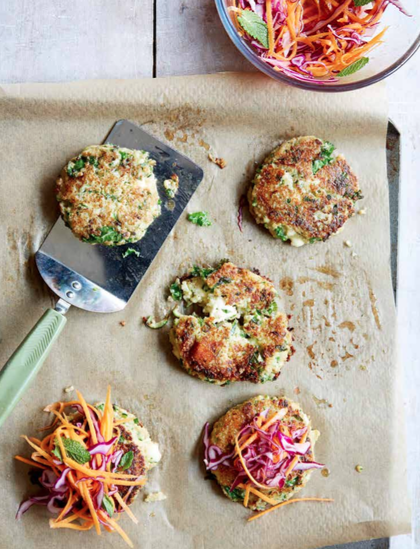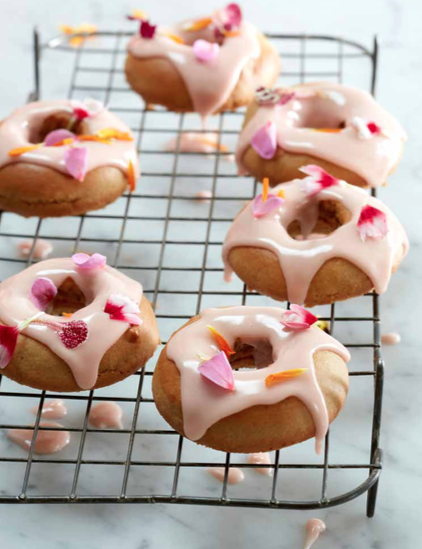 All promo stuff for the low FODMAP cookbook on Twitter and Instagram is being tagged with #fodmapfriendlykitchen too so you can follow along and add your own photos and messages. I can't wait for you to see the whole thing.
These images were shot by the brilliant Malou Burger.